CivicScience is a Pittsburgh-based market research firm that is a go-to solution for fast consumer trend intelligence for many industries. Per celebrity billionaire Mark Cuban, their data is not just predictive but actionable. It polls millions of unpaid Americans every week on a wide range of topics using their powerful propriety technology named InsightStore.
On February 7th, they released results from a survey conducted between January 1st, 2022, and February 4th, 2022, that looked at Americans' interest in online casino gambling. It is a poll complementing the company's December 2021 gambling research, which focused on internet sports betting.
Online gaming is slowly starting to boom in the US, as recently, Connecticut and Michigan passed legalization that approves this pastime. Many other US states are also considering doing the same, hoping this sector can provide a sizeable influx of new, steady tax revenues.
In the first half of 2021 alone, the country's top three online markets pulled in over $1.5 billion in combined revenues. Moreover, throughout 2021, each of these territories has broken its monthly money-generating records multiple times. Yet, CivicScience's polls show results that may surprise some and affirm what many expect to see.
Surprisingly, Most Americans Have Not Tried Online Casinos
Going by numbers available on the Statista website, people above fifty years old constitute over 58% of casino patrons. Thus, playing games of chance is not an activity traditionally favored by young people.
A third of all internet users fall into the twenty-five to thirty-four demographic, and they are generally the main targeted consumer base of online gambling operators. Yet, per CivicScience's poll, 65% of the surveyed 4,199 participants stated that they have never used digital casinos, and they do not plan on starting any time soon.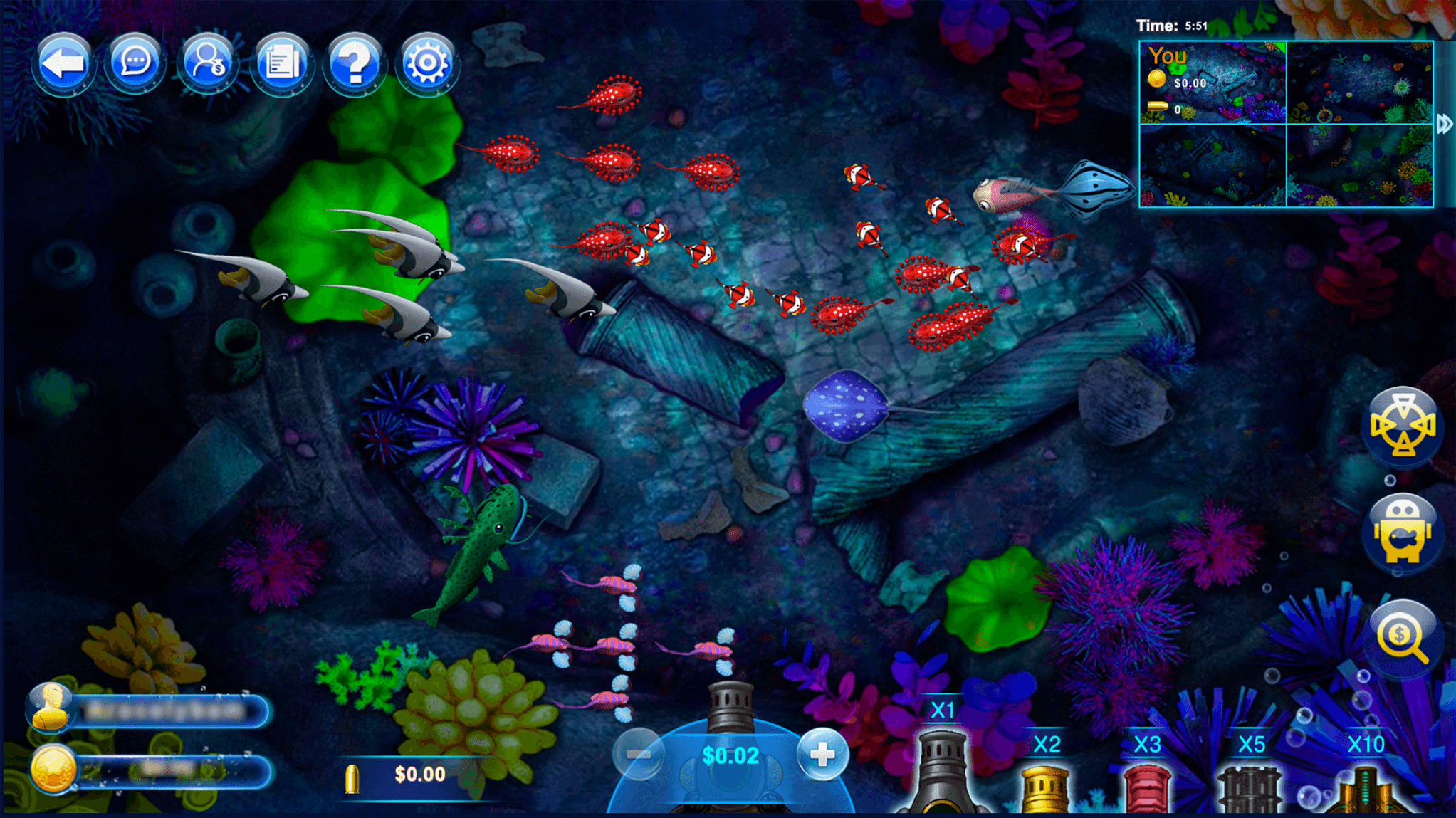 Reasons for this are that this pastime is not yet mainstream in the US and that younger demographics that are tech-savvy prefer playing games where they can affect games results. Land-based industry juggernauts have long been aware of this, which is why they pushed through gambling legislation in Nevada and New Jersey that allowed arcade gambling games on casino floors. They are looking to do the same in the digital sphere.
Out of those polled participants that admitted to using real money casino apps, 34% stated that they spend more than $500 per year on this hobby, while 35% declared that it costs them in the range of $100 to $500 annually.
Slots Still Dominate, With Poker Significantly Trailing Behind
For decades, the casino rule of thumb has been that reel-spinners are responsible for over 60% of all gaming revenues, land-based and online. That is a figure that has gotten reiterated and re-verified multiple times over the past few decades.
According to CivicScience's report, it remains true today, as 50% of the research's admitted hobbyist gamblers said they play real money slots games when testing their luck online.
Poker was the second most-played game among members of the polled group, with 37% of participants enjoying it regularly, ahead of blackjack, which had a popularity rate of 33% with those surveyed by CivicScience.
These figures pretty much fall in line with revenues that US' online regulators report. For example, per the New Jersey Division of Gaming Enforcement, Caesars' Atlantic City gambling sites pulled in around $9 million in total gaming revenues in January 2022 while raking in close to $1 million in internet poker action. 
Crypto Enthusiasts Are More Likely To Use Online Casinos
Crypto gambling is exploding, as new platforms that only allow digital coins are continuously popping up on the Web. Even more interesting is that metaverse platforms have become a breeding ground for token-based casinos that accept Ethereum tokens for wagers.
Decentraland is a famous platform, and news of an entirely gambling-related metaverse called the SlotieVerse just hit the internet. The latter's management plans on launching the beta version of their virtual shared space by the end of this year.
So, it is no wonder that 47% of crypto investors polled by CivicScience disclosed that they used an online casino before. Or are hoping to utilize one soon. Conversely, only 17% of non-crypto investors revealed that they engaged in internet gaming fun at one point in their lives. These percentages certify the indelible link between cryptocurrencies and online gambling.
To Sum Up
Online gaming seems like it would be a young person's game, but as things stand, classic casino games are not that attractive to younger generations that have grown up playing complex video games.
These demographics crave higher interactivity than what slots and blackjack can provide. Hence, many young individuals interested in gambling online have a keener interest in crypto/metaverse casinos that offer unique games or are waiting for operators to unleash more skill-based gambling games.