As most modern successful companies' stories, Legitimate Casino starts in a simple home. Zachary Gleason's home to be more specific.
Zach is a casino and gambling fan who started this website to share his knowledge of the online casino world with other players. The website worked so well that he soon realized this passion could become something much bigger.
That's the beginning of LegitimateCasino.com – a company formed by online casino enthusiasts and experts. We are people with a passion for online gambling and casino games, dedicated to reviewing and rating online casinos based on the legitimacy of their operations and user experience.
Meet The LC Team
Nate Wilson – Editor in Chief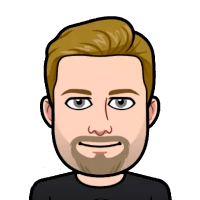 Nate Wilson has worked, and played, in the online casino business for over 10 years. He was tasked with continuing the work of Zachary Gleason (previous Editor in Chief) by providing honest reviews and recommendations. He enjoys blackjack the most, with card counting giving him a secret edge.
As an avid gambler himself, he is always on the lookout for the best and worst sites out there.
Caroline Thompson – Editor/Writer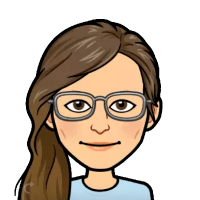 Caroline Thompson loves playing board games with her kids, doing yoga, and riding her bike. When she is not doing amazing mom stuff, she works as our content expert with over 12 years of experience.
She has worked in different markets ranging from news to e-commerce, bringing her in-depth expertise to the casino world.
Anne Miller – Editor/Writer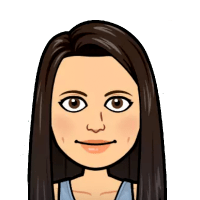 Anne Miller enjoys traveling the globe and seeing new places, which goes perfectly with her love of painting and drawing.
She is one of the newer faces at LegitimateCasino.com, putting her writing and research skills to good use.
You will find her insights on the games and casinos to be quite entertaining!
Aaron Kim – Casino Games Writer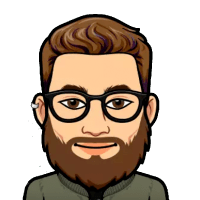 Aaron Kim has been an avid enthusiast of the gambling scene for 6 years (and counting) and has written extensively about it from sports betting to casino games.
His current passions lie in eSports betting as it's a new and bustling industry that contains a lot more excitement than traditional sports.
Apart from gambling, his other interests are participating in weekend sports with his friends and watching CS:GO games.
Ashley Grasse – Casino Writer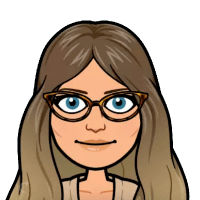 Ashley Grasse loves to read and spend time outdoors, where she hikes, forages, and swims. Although she currently doesn't have any pets, she adores dogs immensely and hopes to have two or three in the near future.
Her background is in management, but she has taken her great passion for writing and used it as fuel for her writing career.
Taking an interest in the online gambling niche, giving users a fresh perspective.
Shelly Schiff – Casino News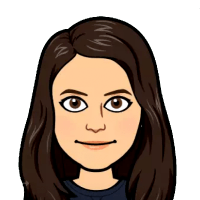 Shelly Schiff is a long-time gambling enthusiast who, in 2009, decided to turn her passion for games of chance into a profession.
Thus, she became a content writer active in the interactive gaming industry, sharing her wealth of knowledge with less experienced players/bettors.
When not working, Shelly likes to watch True Crime documentaries and visit dog parks with Garry, her golden retriever.
Sebastian Robinson – Designer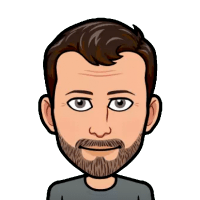 Sebastian Robinson has a passion for board games, spending hours learning new and interesting games – which he shares with the rest of us!
He catches on to the ins and outs of the casino table games, which has helped him create helpful visual guides for our users.
He has over 15 years of experience with design and UX work, which is vital with renewing and keeping the LegitimateCasino.com brand and site fresh.
Pauline Clark – Designer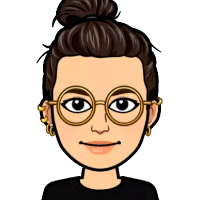 Pauline Clark is a creative soul that likes testing out new recipes and watching basketball.
It should come as no surprise, but Pauline took her love of illustrating and drawing and applied that to her career.
She is in charge of making the website useful and b-e-a-u-tiful, with images, infographics, and more!
Camille Davis – Video Editor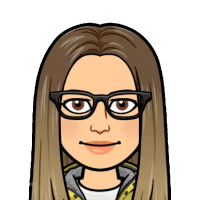 Camille Davis is our in-house video editor and producer. She has an amazingly creative mind, and that is driven by her enjoyment of doing arts, crafts, and has recently taken up woodworking!
Her love of video games is a perfect fit for making helpful and interactive videos for all of our readers.
Hop on over to our LC YouTube channel to check out her amazing work!
Camila Roberts – Outreach Manager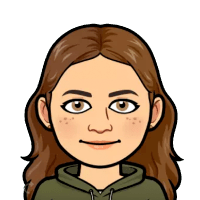 Camila Roberts is outgoing and fun who spends her time playing Tetris and spending time with her cat.
With years of experience in the outreach game, she helps the LegitimateCasino brand reach larger audiences and share our amazing content.
She is in charge of outreach, as well as keeping communication open with the website and users.
Mrs. Whiskers – Movie Star ⭐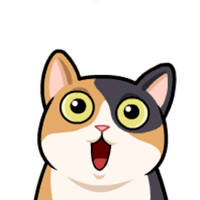 Mrs. Whiskers is our actor/movie star and you may have seen her in some of our videos.
She is here to help give you useful information, insights, and guide you to the casino sites she approves of.
Just like any famous cat, she enjoys napping, resting, chilling out, and lazing around until its her time to act.
Zachary Gleason – Founder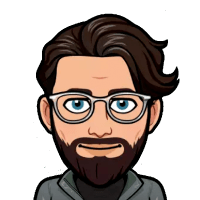 Zach is a casino and gambling fan who started this website to share his knowledge of the online casino world with other players.
The website worked so well that he soon realized this passion could become something much bigger.
He has moved on to other pursuits, but he has left a capable team continuing his mission.
Follow Us On Social Media