Warner Gaming LLC, one of the popular management companies for hospitality and entertainment, will partner with the worldwide popular brand Hard Rock in order to propose building a brand new casino resort that will be located in Pope Country. According to their plans, the fully-integrated casino resort will offer cutting-edge gaming experience to its guests, along with other things such as various dining options and a hotel. Furthermore, the resort will have various conference facilities, as well as many indoor and outdoor venues that will provide things such as live entertainment and more.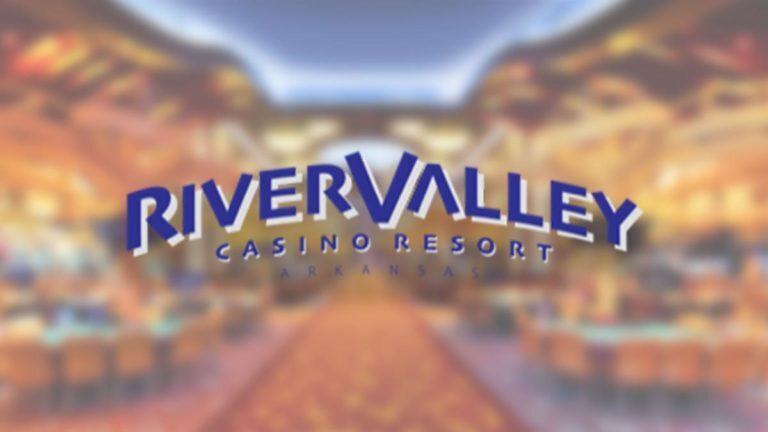 Bill Warner is the Owner and Chief Executive Officer for Warner Gaming, and he stated in a Fox16 announcement that his company aimed to deliver a facility to Pope County that would attract many visitors from all over the region and beyond. Furthermore, he added that the Hard Rock brand would help them in their efforts due to the 'truly global reach' of this brand.
The Hard Rock brand is indeed a worldwide attraction as it currently incorporates a total of 11 casinos, 27 hotels, and 185 Hard Rock Cafes that are located all over the world and that often feature unique things from popular rockstars such as their guitars, their clothes, and more. In fact, this brand is currently present in 75 countries and it is globally recognized. The Chief Operating Officer of the Hard Rock International, Jon Lucas, stated that they were pleased to bring Hard Rock to Arkansas and that they would continue their ongoing relationship with the team from Warner Gaming.
Issue 4 And Arkansas
Residents of Arkansas voted in 2018, on the so-called Issue 4 and approved it. This is actually a constitutional amendment which authorized the expansion of operations related to gambling in two facilities. In other words, Southland Gaming and Racing which is located in West Memphis and Oaklawn Racing and Gaming in Hot Springs were further expanded.
However, Issue 4 also authorized the country to issue two additional casino licenses for two counties located in this state – Jefferson and Pope counties. Naturally, this happened only after the elected local officials gave a green light for such actions. The county judge or the Quorum Court will have to start the local election process and obtain votes from the residents of the county on this matter. The 63,800 residents of this rural county will state their minds on supporting the casino.
Warner Gaming will submit the application for the casino in May, and the main regulatory body that will take care of it is the Racing Commission of Arkansas. The application will include things such as details regarding the project, as well as information on the budget. The projected budget is expected to be planned during next month as Warner Gaming and Hard Rock are actively preparing for the possible upcoming casino resort.