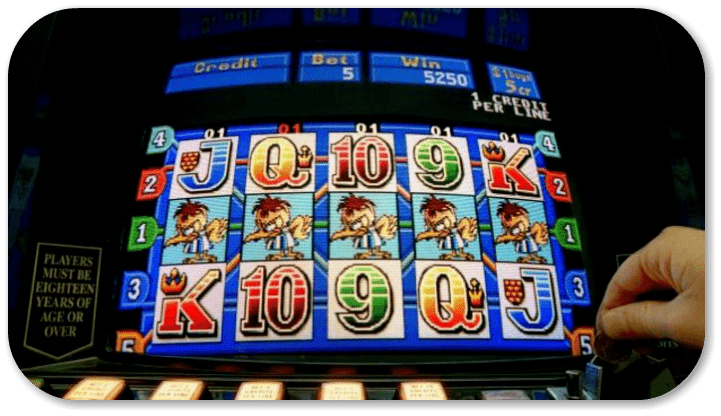 On Tuesday, a campaign which is being called "Pokie-Leaks" was launched to expose pokie industry secrets to politicians. There are more than 200 thousand pokies in Australia, which works out to be one slot machine for every 120 people.
Politicians Push for Pokie Industry Reform
The campaign was launched by three federal politicians, Independent Tasmanian MP Andrew Wilkie alongside Senator Nick Xenophon and Greens Senator Larissa Waters; they are calling on workers in the poker machine industry to shed light on gambling addiction and where the money goes.
They want more information about if the pokie industry targets vulnerable gamblers, as well as how it influences political parties which make the decisions. Furthermore, the trio pledged that they would make sure to protect whistleblowers identities at all times.
"We know precious little money is returned to the community but I think we are yet to fully learn how much money is paid to political parties and politicians both on and off the books," Andrew Wilkie said.
Mr Wilkie pointed to research that showed slot machines are very deliberately addictive and this is achieved through the slot machine's design which is programmed to have many "false wins". The regular small wins keep the slot player engaged and excited at the prospect of winning money, even though a $10 bet might have returned $5 payout, which is a $5 net loss.
The "Pokie Leaks" campaign has the support of the Alliance For Gambling Reform, which includes a vocal group of politicians, business people and academics who are lobbying for greater restrictions on pokie machines. One of the big issues being pushed by Alliance for Gambling Reform is a restriction on maximum bets ($1 maximum bet).
However, the big gambling lobbying groups are also being brought into question, as greater transparency is needed by organisations like Clubs NSW to know how they go about lobbying parliament. Clubs NSW featured in the Ka-Ching! Pokie Nation documentary which premiered on the ABC in 2015.