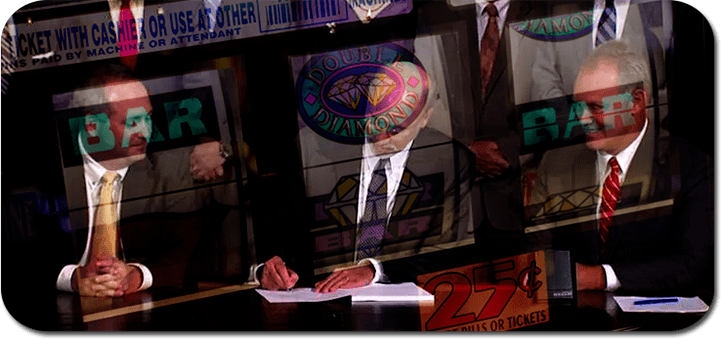 The casinos in Pennsylvania just got the option to serve alcohol 24 hours a day, as the state Governor Tom Wolf signed a house bill that modernized the old liquor laws. Before this law passes, many different establishments were limited with how they could handle alcohol with strict rules,
Convenience stores and gas stations couldn't sell six-packs of beer.
Residents couldn't purchase wine from grocery stores or have it shipped to their home.
Casinos had to adhere to local laws that are used to regulate bars and taverns where they must stop selling liquor after 2 am.
With the House Bill, 1690 signed into law on Wednesday, all of these limitations will be lifted, and it could mean that Pennsylvania casinos will be able to serve alcohol 24/7, just like they do in Las Vegas.
Putting Spirits Back on the Menu
The 13 casinos that currently operate within the state have been limited to serving alcohol until 2 am, but with the new law, this has changed. As Wolf stated,
"As I have always said, my goal is to modernize the sale of liquor and beer in Pennsylvania and this reform package finally brings Pennsylvania's wine and spirits system into the 21st century."
This is definitely good news for those that partake in a glass or two, and do not want to be limited by time when playing at the casino; however, it does not come without a price. Any gambling operator that wants to offer liquor 24 hours a day will need to purchase the license to do so, and it is not cheap.
$1 million for the first year.
$1 million for the next three years.
$250,000 each year after.
Casinos Interested in New Law
Three of the major casinos, Sands Bethlehem, Parx Casino, and Rivers Casino have yet to release a statement regarding the new liquor laws, but this would give them a great opportunity. Rivers Casinos would have a lot to gain from this, as they are close to a downtown area where alcohol sales are still limited to 2 am; giving them the chance to become the go-to spot for people that want to continue the party.
The bill would not only benefit the casinos but would also boost sales and taxes, giving the state an estimated $150 million to their budget within the first year. Soon, patrons will be able to get their favorite drinks while they continue playing.