Young people in South Korea who enjoy gambling activities may not be able to put their luck to the test while playing casino games in the future, as the parliament of the country is considering raising the minimum age required to enter a casino. If the parliament of South Korea finds enough evidence and support, they will probably change the law in order to stop young people from developing a gambling addiction. According to the assembly, the minimum age at the moment is 19, but if they change the law, only people who are older than 21 would be able to enjoy playing casino games.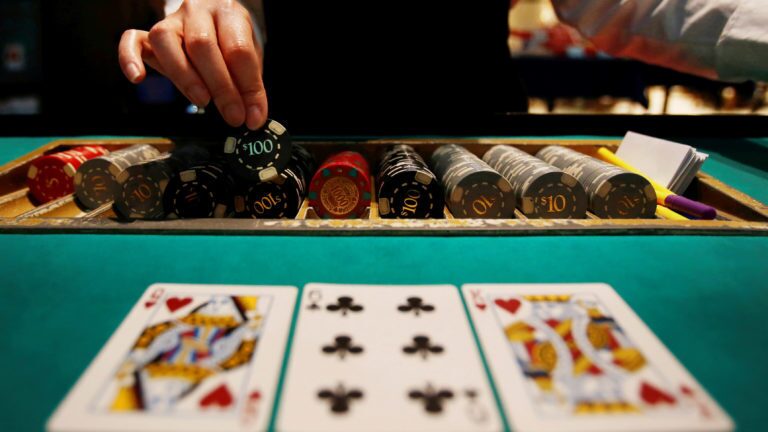 This bill is backed by the Party for Democracy and Peace, which is led by Kim Kwang-soo, as they think it necessary to get gambling addiction under control. The changes would be made to two articles in the Tourism Promotion Act. The two articles are 22 and 28. If the changes are approved, all casinos that are licensed under the TPA will have to change their own rules and raise the gambling age to 21.
This change will not actually affect many people in South Korea as they don't really have a lot of options when it comes to playing casino games. Out of 17 casinos that exist in this country, only one is available for the citizens of South Korea. All other casinos strictly forbid domestic citizens from entering and are aimed mainly towards tourists. Since the changes would apply to all casinos, that could cause frustration among young tourists who are less than 21 years old.
Copying Macau And Singapore
Those who advocate for passing the bill state that there is a huge concern that young people in the country could develop a gambling addiction, which is why they want to copy the system used in Macau and Singapore where the minimum gambling age is 21. In fact, all popular gambling destinations all over Asia have a minimum limit of 21.
Kangwon Land is the only casino where South Koreans enjoy playing casino games, and it is a casino that would be heavily affected by this change. Things have not been going well for them in 2018, as their profit declined by 32% year-on-year. Losing a part of their customers due to the proposed restriction could further affect the casino and result in further drops in income in the future. One of the reasons why their income has already been on the decline is due to the bad publicity that the casino had in the past couple of years.
Apart from reports of embezzlement and corruption, there were a couple of additional speculations regarding operations at the casino. All of that resulted in Ham Seung-hee, the former CEO of Kangwon Land, being arrested and sentenced to three years in prison. This happened after another CEO Choi Heung-jip was arrested due to being charged for influence peddling.