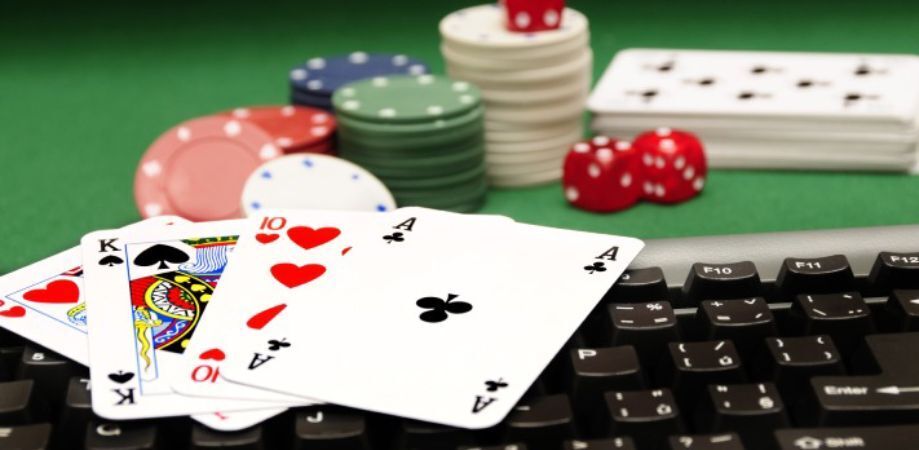 This is a question that many online gamblers ask when logging on to an online casino for the first time. Can you trust online casinos? It's important for US and international players to play their favorite casino games online only at sites that have proven to be reliable and trustworthy. With this in mind, the real question is: what makes an online casino trustworthy?
OnlineUnitedStatesCasinos.com conducted a month-long survey and asked more than 170 online players to determine the factors that make an online casino dependable. The information found within the study can easily be used to help new online casino players, as well as veterans, find a reputable online casino.
Top 5 Factors of a Reliable Online Casino
Based on the results of the survey, the following factors are some of the most important when it comes to trusting an online casino.
1. Speed and Reliability
The data revealed that out of those surveyed, 51% felt that payment issues, speed, and reliability were the top factors to consider in determining if a site is reliable and trustworthy. An online casino site that offers quick withdrawals with trusted payment methods is certainly one to trust. Sites that take weeks or even months to pay a withdrawal are not to be trusted and most likely do not have safeguards in place for play money.
Payment is a big deal when it comes to real money gameplay. What's the point in playing with real money if you can't cash out your winnings? For online gaming, it's essential that players be on the lookout for slow paying, low max withdrawals, no payment or voided bonuses. Any suspicious activity should be a warning sign that a site might not be as trustworthy as you may think.
2. Player Reviews and Site Reputation
Reading reviews of an online casino can give you an inside look as to what to expect once you visit the casino, especially if you're a beginner. About 15% of players surveyed said that their main concern is the casino site's reputation.
If you know that an online casino has provided a quality experience, time and time again, then you are more willing to give the site a try. One of the participants stated the following:
"It's all in the history. I do not play in any online casinos that just pop up from out of nowhere."
3. Site Safety, Security, and Regulations
Safety, Security, and Regulations came in at 12.9% within the survey, showing that players are also concerned with how well the site provides a safe and secure environment. Online players want to ensure that their personal information, as well as their money, is safe. Cutting edge security technology like SSL certificates and 128-bit encryption are important to these players.
4. Quality Customer Service
Customer service is another important factor to instill trust in players. A total of 9% of participants said that they need to trust an online casino's customer support. One of the main reasons is because players need to be able to find help quickly when needed. Also, if they can speak to a real person via phone or chat, they feel more comfortable dealing with the online casino. It's safe to say that a customer service team can make or break a site.
5. Live Casino Experience
On the other hand, a total of 4% of online players said that live dealer interaction at a casino site generates trust. With live dealer casinos, players get the chance to interact with a human being in real time, instead of computer systems.
Similar to customer service, being able to see and talk with real people lets players feel more comfortable and therefore trust the casino. This is what a player had to say about live casinos:
"Watching it go down live helps, plus being able to communicate in real time, I have tested it with real money & them paying a win helps."
Always Play at Safe and Trusted Casino Sites
So, how can you use this information to your advantage? When it comes to finding an online casino for real money gameplay, take the above factors into consideration. Find reviews of a site you may be interested in and ask yourself these questions:
Do they offer safe and quick payouts?
Do they use trusted payment methods like cryptocurrencies for depositing?
Does the online casino have good reviews from other players?
You can easily find information about a casino site by using a review site or doing a quick search online. With a few minutes of research, you can get a general idea of trusted online casinos, as well as those that you should avoid.
Overall, players can trust online casinos. It's important for players to stay on top of any changes within an online casino as policies can change at any time. Always check warning signs and the factors listed above to determine if a site is worthy of your business.