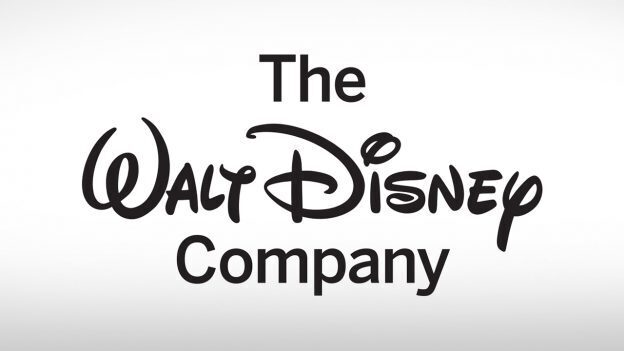 The Walt Disney company has stated on several occasions that they are very opposed to sports betting and its re-introduction to the US. In fact, they added that they would not help the sports betting industry in any way as it opposes their "family-friendly" reputation that could be destroyed if they immersed themselves in activities that are related to betting on sports.
Yahoo.com published a report on Friday which reported on Bob Iger's conference call that was supposed to discuss the earnings of this media giant for the first quarter. Mr. Iger is the Chairman and the Chief Executive Officer for The Walt Disney Company, and he clarified his (and his company's) standpoint on the sports betting issue once again. The CEO of Disney has also stated that rumors about the company supporting some of the daily fantasy sports operators, such as FanDuel Incorporated or DraftKings Incorporated, are not true.
What Did Iger Tell Investors?
Iger asked the investors whether they believed that sports betting companies could co-exist with The Walt Disney Company. He stated that his company would not get near sports betting companies or any other company that "facilitates gambling in any way." Finally, Iger added that the family-friendly Disney brand is simply not supposed to support any kind of gambling.
However, the problem is that the pronouncement made by Iger is somewhat contradictory to the fact that Disney has regular content on ESPN.com which is directly related to sports betting. Some of those programs include ESPN Chalk and Behind the Bets, which are popular podcasts.
However, Iger had an appropriate answer that basically made a distinction between taking wagers and creating and providing content which is associated with betting. He stated that he thought there was plenty of room and that ESPN.com had done some content and was looking forward to doing more. Essentially, Iger noted that not being shy about showing interest in sports betting and openly doing business with sports betting companies were two completely different levels of inclusion of his company, with the first one being accepted.
Professional and Amateur Sports Protection Act
The Professional and Amateur Sports Protection Act was invalidated last May, and since then things have been rapidly developing in the sports betting industry in the US, with states such as New Mexico, Nevada, Delaware, New Jersey, West Virginia, Rhode Island, Pennsylvania, and Mississippi now either offering or preparing to provide some kind of sports betting services. However, Iger maintained his standpoint that his company will not pay attention or get involved in any way with businesses that offer sports betting services in any of the states mentioned above.