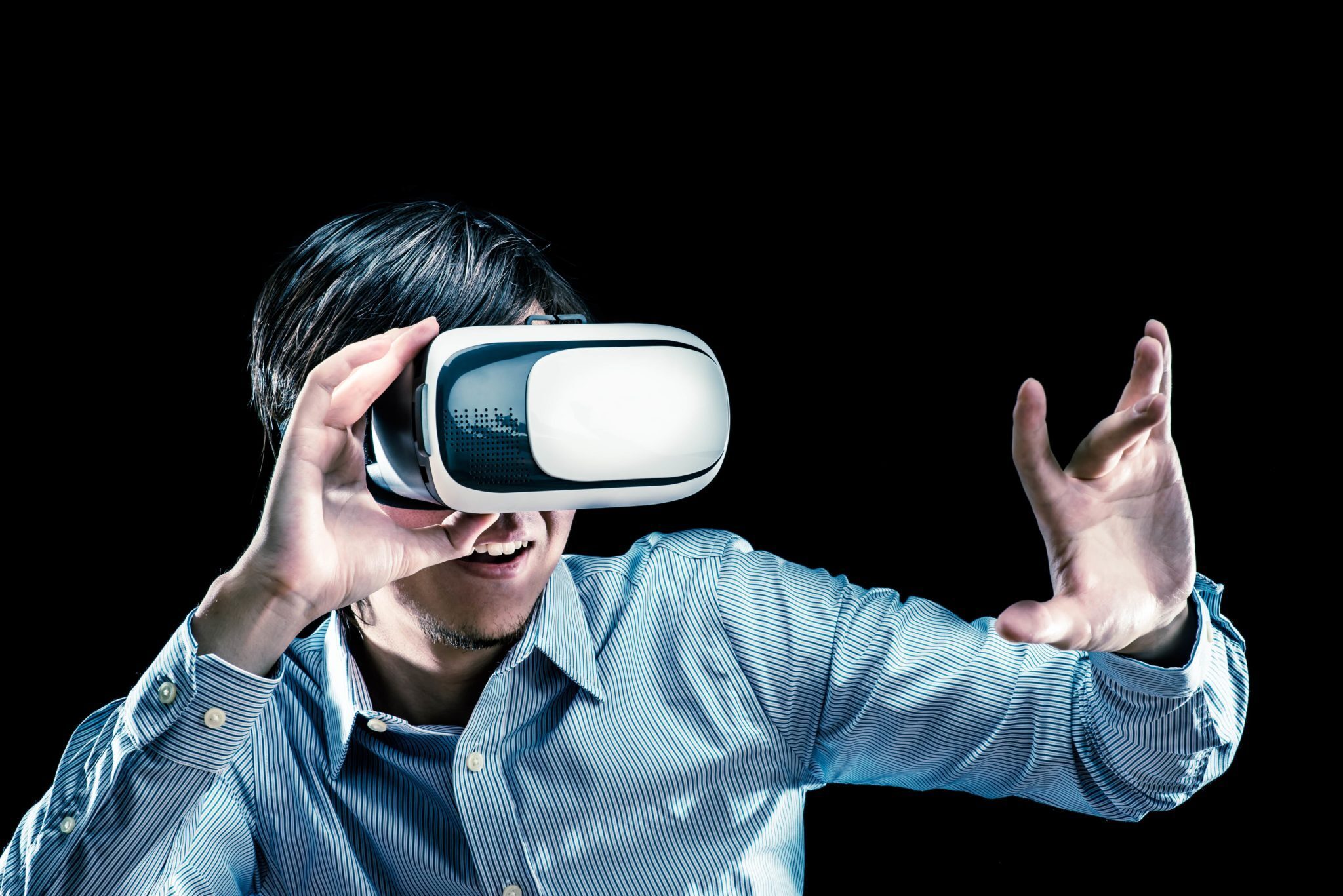 Slot games first appeared at the tail end of the 1880s, and for more than a century, they pretty much stuck to utilizing the three-reel, three-row format.
However, once the internet gaming sphere got birthed and began evolving, titles in this genre started to break free from the shackles of the 3×3 layout.
Today, they utilize more interactive game mechanics, and operators are continuously looking for ways to implement new technologies, boosting the appeal of this gambling genre, keeping their meteoric rise steady.
How Online Slots Changed The Game
In 1963, Bally Industries introduced the world's first electromechanical slot. It allowed gambling operators to host hundreds of cost-effective gaming products on their floors that could get played at lightning-fast speeds.
Their gameplay primarily consisted of symbol combinations forming on a three-reel, three-row grid. If identical tokens lined up on a game's middle row, it would pay out a prize.
This described system remained active until the early-2000s, when grid formats started to swell. However, it was not until the 2010s that novel ways for symbol combos to form became a thing.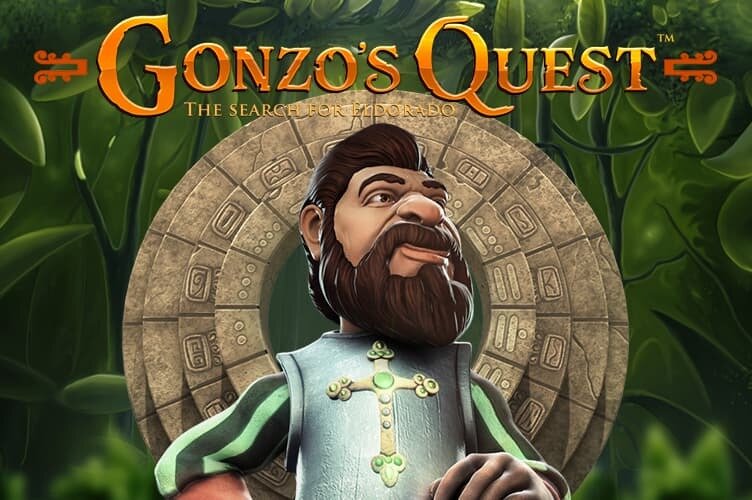 For example, in 2011, Swedish game provider NetEnt released Gonzo's Quest. This colorful reel-spinner featured a character inspired by the 16th-century Spanish conquistador Gonzalo Pizarro and established the avalanche mechanic.
Also known as the tumbling or cascading one. It involves players getting a free re-spin on every landed winning combination, with the symbols apart of it disappearing, allowing space for new ones to fall in their place.
Australia's Big Time Gaming also sent shockwaves throughout this industry in 2016 when they unleashed Bonanza, an unusual slot for its time that featured the Megaways engine.
That is a gameplay system where the number of symbols per reel can change on any spin. It proved to be a massive success, and Big Time Gaming now licenses its use to other top-end reel-spinning providers like NetEnt and Pragmatic Play.
In recent times, developers like Nolimit City and Blueprint Gaming have made headway experimenting with reel modifiers and extra rows, looking for unique ways to diversify the online slot experience.
The Increased Interest In Skill-Based Slots
Though they have recently begun making headlines, skill-based reel-spinners are nothing new. In 2015 and 2016, respectively, Nevada and New Jersey passed legalization that allowed operators to host skill-based gambling games.
However, these products did not let players attain a level of expertise so great that they would always come out a winner. They only allowed them to lower the house edge of each product by a few percent.
The most famous developers active in this sector are GameCo and Gamblit Gaming, who churn out machines with slot souls and arcade-like controllers.
Online game providers have had a more strenuous time breaking through into the skill-based slot niche due to many internet gaming licensors/overseers still not regulating such products.
Nevertheless, some, like Betsoft, have branched off into this niche. Although, their products are not widely available. Betsoft's Max Quest game and series are perfect examples of this.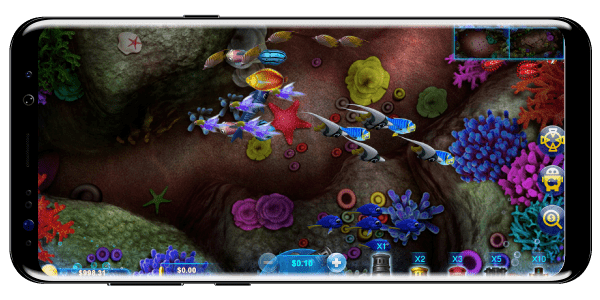 They essentially utilize the fish table shooter concept where players commander different weapons they can shoot onto hordes of incoming mummies. The better the score they attain, the more lucrative prizes they get.
Despite increasing interest in this slot category, the offer of such games does not touch the surface of their demand.
According to a recent interview with Next Gaming's CEO, Mike Darley, the demand for skill-based slots continues to grow, younger demographics prefer them due to having grown up playing video games as a coming-of-age pastime. Hence, they have gotten used to having at least some level of control over game outcomes.
So, What Does The Future Hold For Online Slots?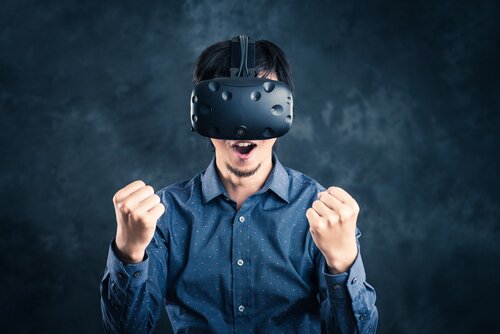 In 2016, the interactive gaming space took a stab at virtual reality. Like many others, they hoped to get a head start on things before this technology went mainstream.
When that did not happen to the level expected, the industry pulled back from taking further steps to incorporate this technology. Now, they are back at it, as NetEnt unleashed a VR version of Gonzo's Quest and Playtech is looking to expand its VR arsenal, whose roots it set in 2019 with Hot Gems VR. 
REVIGLiOS is a custom mobile app developer that dabbled in augmented reality slot machines, but for now, these seem more in line for physical gaming fun.
Metaverses, virtual shared spaces, which are now all the rage, are getting into gambling by introducing digital gaming establishments that accept Etherum-based tokens as bets.
Atari's Decentraland casino is one such venue that offers online slot games with Atari-inspired motifs. Thus, playing slots in a virtual setting where players can mingle with others may be the next step in the evolution of reel-spinning games.
Final Thoughts
Regardless of the inherent limitations of the slot format, developers are finding novel approaches to boost playability and increase its appeal. Only time will tell what the reel-spinning norm will be a few years from now.
However, slot mavens can expect a growing offer of VR and skill-based titles relatively soon!