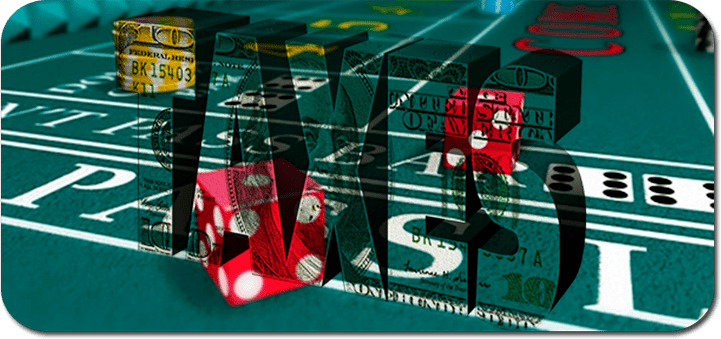 Pennsylvania state legislators found a way to help fill their budget gap going into the 2016-17 fiscal year, by increasing the taxes on casino gambling, specifically going after the table game revenue generated. The total budget that the state has going forward is at $31.6 billion and in efforts to help subsidize this large amount, they were planning on expanding the gambling allowed within the state. When that matter was disputed by the casino owners, they were left with their backup plan.
Legislators Plan B is No Better than Plan A
From the casino operators point of view neither of the two plans devised by the state legislators benefits them. The first option that the lawmakers were aiming for was to allow bars, taverns, and other private clubs to compete with the huge companies. This meant they would be allowed to host slot machines and other electronic casino games within their establishments. It would have cut into their profits, so they disputed against that and won.
However, there was still the issue of filling in much-needed money for the next year's budget. They split this plan into two; changing liquor laws and increasing the gambling tax.
Liquor Laws Changed to Allow for More Hours
The current laws held that no establishment was allowed to serve alcohol after 2 a.m., but lawmakers decided that they would extend that time to allow casinos to serve liquor for the entire 24 hours, but it would come at a steep price. They would have to purchase these new licenses and it would cost them a pretty penny. Many casinos are opting to forego this new license and stick to the old one and simply stop serving alcohol after 2 a.m.
Gambling Tax Increased
Their other solution was to increase the gambling tax, specifically for that placed on the table games revenue. This would increase the tax from 14% to 16%. This big increase will be giving the state an additional $17 million in tax revenue directly from the casinos. The biggest casino to suffer is Sands Bethlehem, who will have to pay $4.6 million each year.
Problems with Increased Casino Tax
Many say that casinos can take the tax hike, seeing as how they are earning hundreds of millions each year. However, operators claim that when there is a tax hike and they have to pay out more to the state, this means that there is less money to offer extra perks like free meals, rooms, and promotions for the players. In turn, could mean lower player turnout, but this is speculation.
Some owners have stated a plan that would help with this problem, allowing online gambling to be legalized. They would be able to offer their casino games online, make a profit, and be able to pay more in taxes while spreading out the burden on different services. We will have to wait for a proper response to this proposal.