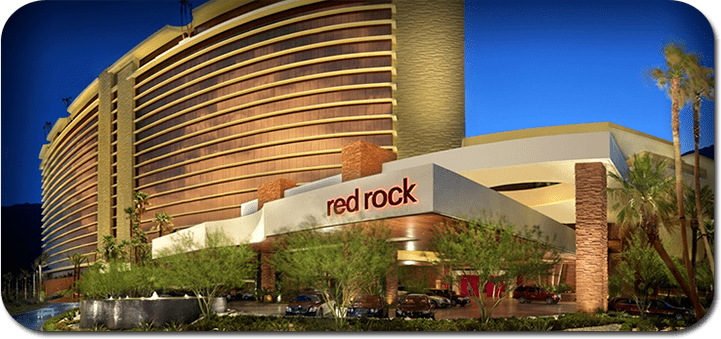 Red Rock Resorts Inc., a casino operator based out of Las Vegas, has just had a somewhat average IPO on Tuesday, as the price per share was neither high nor low, but rather right in the middle of what they expected to receive. They are the sixth company to go public in the month of April, hoping to get investors interested despite rough trading in the previous months. They are not the first or the only casino operator to try their luck with an IPO, as MGM Growth Properties had a great day of trading, getting more than $1 billion.
Average Initial Public Offering
When you hear average in an IPO, it doesn't mean it is good or bad, but rather just right on the line. Red Rock set out to sell 27,250,000 shares, and they managed to do so with a price of $19.50 each. This allowed them to raise $531.4 million. According to regulatory filings, they were aiming for a price range between $18 and $21 each share, meaning they got the exact average of what they were looking for.
This doesn't put them on the list of companies that have had IPO's worth more than $1 billion but is still enough to put a dent in their current debt. The majority of the money raised will go to the Fertitta family, Frank and Lorenzo Fertitta, who still own the majority of the company. Currently, the company has $2.2 billion in total debt.
Properties, Profits, and Payouts
The casino operator Red Rock Resorts Inc. holds several properties outside of the Las Vegas Strip, which include:
Red Rock Casino
Green Valley Ranch
Palace Station
These locations depend on local residents and repeat players in order to sustain themselves. They were able to get $451 million in adjusted earnings before interest, taxes depreciation and amortization as of the end of 2015. Their yearly earnings, as well as the payout received through their IPO, will most likely put a big dent in their total debt. Casinos that are in the heart of Nevada usually get the spotlight, but the casinos that are located outside the city give players, residents, and tourists a different view of what Nevada has to offer.