The global COVID pandemic was likely the most dramatic industry disrupter in the past five decades. Expectations were that the gaming sector would be amongst those most affected by this global health crisis.
Las Vegas economy experts voiced their opinions in mid-2020 that this sphere would start to rebound somewhere at the start of 2023. It was then that it would begin approaching its pre-pandemic revenues. However, those estimations proved somewhat inaccurate as many territories around the globe reported that the healing process had already started in early 2021, and returning to a sense of normalcy would be far swifter than anticipated.
While the verdict is still out whether the Phillippines will follow this trend, PAGCOR (the Philippine Amusement and Gaming Corporation), which oversees all gaming activity on this archipelago, states that things are improving. At the start of March, it reported that the country's gross gaming revenues for 2021 came to PHP113 billion, or $2.2 billion. That figure represents a growth of 14.5% compared to what this industry raked in 2020 in the Phillippines. A time when casinos closed due to COVID-19 government-imposed restrictions. Though the sector still has some ways to go before attaining its 2019 status, when it generated PHP256 billion, or close to $4.9 billion, it seems to be moving in the right direction.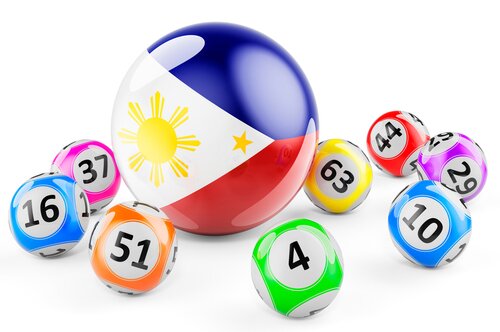 PAGCOR notes that earnings increased across all gambling categories. The lifting of mobility restrictions seems to have proven vital to gambling in the Phillippines stabilizing.
Casinos rebounded by 18%, year on year, while bingo and money generated from electronic games jumped by 28%. Entertainment City, the vast gaming complex in Bay City, Metro Manila, developed by PAGCOR, marked a 20% improvement in earnings, while Clark's two casinos notched a revenue expansion of 9%.
Though it is not all positive news for the Philippines gaming sector, as earnings on PAGCOR games fell by 5% in 2021, and PAGCOR'S poker and bingo games recorded declining numbers also. The country's gross gaming revenues for Q1 of 2021 was a decent PHP30 billion ($0.6 billion). Then, the spread of the Delta COVID-19 variant happened, causing nationwide lockdowns, crippling the sector's momentum, impacting its revenues to drop to PHP21 billion in Q2 of 2022.
Many now predict that due to the virus' weakened potency, pandemic measures should be more or less nonexistent throughout 2020. That should facilitate the Philippines' overall gaming landscape to recuperate.
The Phillippines Gambling Market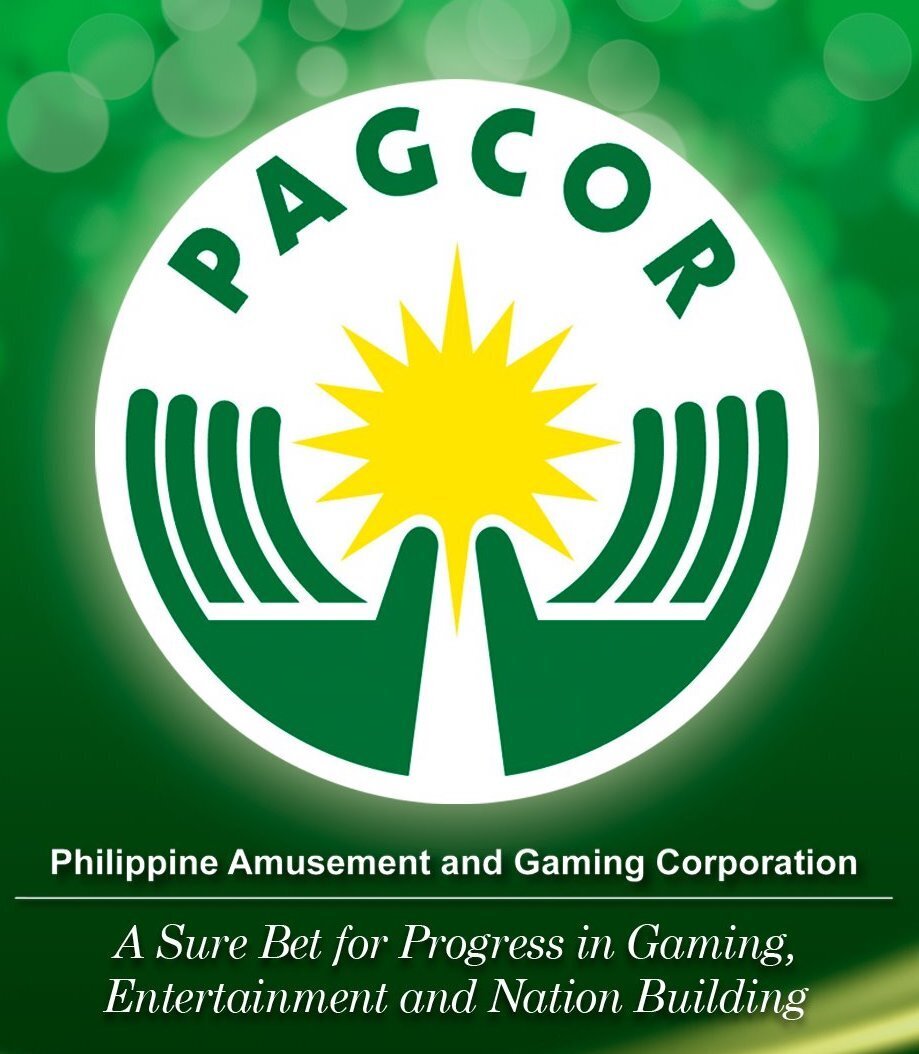 In the Phillippines, gambling has been a popular pastime since the Spanish brought it over in the sixteen century. During the colonial period, billiard halls and card parlors were widespread. But, it was not until the mid-nineteenth century rolled around that casinos became a thing, and locals started to organize lottery draws and bet on horse races in this country.
After colonial times passed, the government sought to oversee gaming in the Philippines. Hence, PAGCOR got established in the Martial Law era of the mid-1970s. Over the decades, the jurisdictions and power of this body continuously expanded.
POGOs are Philippine Offshore Gaming Operators or firms licensed by PAGCOR to offer gaming services to parties outside the country's borders. Around thirty of these entities are active in the Philippines, which ranks as one of the fastest-growing gambling markets in Asia. That is so primarily on account of its integrated casino resorts. As mentioned, 2019 was the sector's best year ever in the Philippines, generating close to $5 billion. Before that record-breaking figure, this industry used to pull annual revenues in the mid-three billion dollars in the mid-2010s.
How Other Gaming Regions Have Reacted to Less COVID Restrictions
After the 2020 slump, the American gaming industry did not only rebound in 2021, but it got back to its winning ways, shattering the revenue record set in 2019. Following a 31% year-on-year drop in 2020, US betting/gaming activity returned stronger than ever in 2021, posting $44 billion in commercial gambling revenues.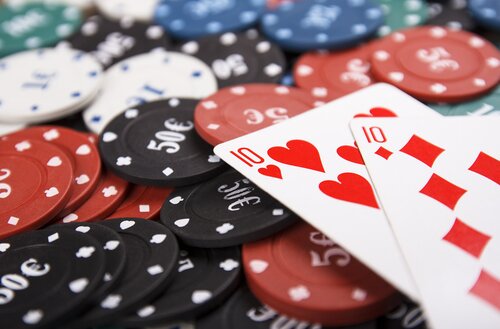 In Europe, gross gaming revenues for 2021 totaled €87 billion, which is a 7.5% increase compared to 2020, but a 13% decrease when stacked up with what Europe raked in 2021. The South American market did not seem as affected by the goings-on in 2020. Latin America as a whole had a gaming market size of $2.3 billion in 2018, and now it is expected to reach annual revenues of $3.6 billion in 2023. Mexico is the most sizeable Latin American gambling player, with Brazil and Argentina trailing behind US' neighbor to the south.
To Sum Up
Unless something unpredictable happens, there seems to be no logical reason why the Philippines gambling landscape should not tread close to or surpass its 2019 numbers this year. With COVID-19 restrictions drastically reduced, it seems like the stage has gotten set for such a scenario.