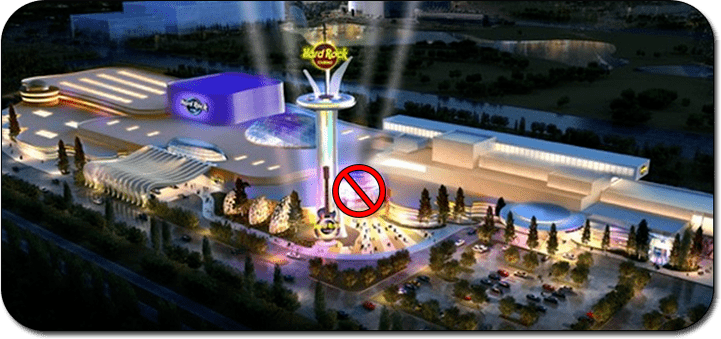 It's not new that the current New Jersey casinos are completely against the possible gambling expansion that the state is likely to undertake very soon. The state plans on allowing the construction of new casinos in the north, and the owners and operators believe that this will be the straw that breaks the camel's back, as it would drive players away from Atlantic City, dooming the remaining few that are still in business. Even their main competitors, the New York casino workers union have unified in their effort to block the same expansion. On the other side of things, advocates for the gambling expansion are fighting back with their own Ads.
Meanwhile, in New Jersey, the Ads are at War
The casinos still in business in New Jersey are openly fighting the possible expansion and have gone as far as employing several different TV ads that are meant to spread the word and help get the public on their side.
Meanwhile, an advocate group "Our Turn N.J." is fighting back with their own ads, stating that Pennsylvania and New York have already taken billions of gambling revenue from them, which they could have used to fund social programs like Meals-on-Wheels.
These ads have gone back and forth, going to war with each other over voting yes or no on the casino expansion into North Jersey. The time is getting near when the public will vote, so we may see much more aggressive campaigning for and against the measure.
New York Casino Union Backs its Members
This would not be the first time that casinos in different states oppose the same law, as it could drive business away from both. In efforts to increase state revenue, they believe that allowing more casinos to be built will solve that problem, but many disagree and argue it will only hurt them in the end. The New York union is fighting the proposal, as a lot of their casino workers come from North Jersey and could be affected by this decision.
Peter Ward, union President, stated,
"Our union has built a strong standard for gaming workers in the tri-state area, and until we have concrete assurances that those standards will be met, we will oppose any efforts to expand gaming into North Jersey."
They have over 5,000 workers from that area and want to make sure that their members are properly looked after; looking at the strikes happening in AC as a call-to-action.