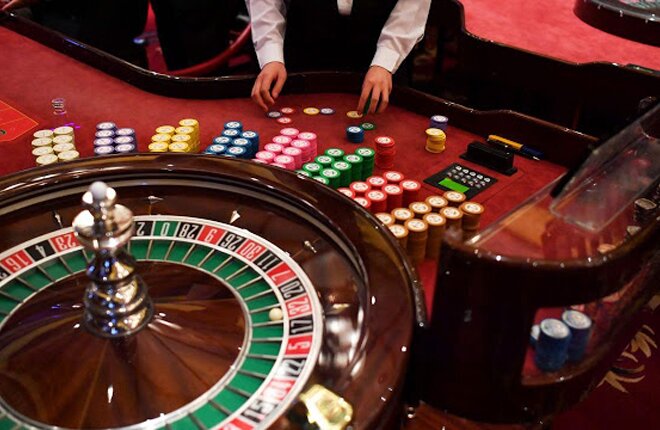 One of the biggest casino operators from the US, Mohegan Gaming & Entertainment (MGE), has officially announced their local partner. Together, the two companies will place a bid for a license offered by the Greek government for the Hellinikon project that involves building a casino resort in Greece. This project will cost approximately €8 billion, and the company that receives the license will get it for 30 years.
MGE stated that their partner for the project is a Greek firm called GEK Terna, which is a construction company. The two companies will place a joint bid and hope to be the chosen ones for commencing this projects. The casino resort will be built on the site where an international airport was once active. The leading company in the building process will be Lamda Development, which is a local development company that will lead a consortium.
The strategic partnership that was achieved between MGE and Terna officially states that the two companies have intentions to place a bid on obtaining the license for Hellinikon. Other companies that are also interested in winning this bet are Hard Rock International, Genting, and Caesars Entertainment. However, Caesars has had a lot to worry recently, and its officials seem to have backed down from the Hellinikon project as they focused on the recent Caesars-Eldorado merger.
What's in Store for the Greek Gambling Market
The CEO of MGE, Mario Kontomerkos, stated that GEK Terna had a deep knowledge of the Greek market that would help the company to fulfill their vision when it comes to the Hellinikon project. Furthermore, George Peristeris, CEO of GEK Terna Group, said that they were "excited to cooperate with one of the leading entertainment and gaming international companies."
That being said, the project itself has been delayed several times. The original date that was set for the parties that are interested in the license to place a bet was April 22. However, nothing really happened as the entire thing was postponed several times after that. The last date that was set as definite was June 28, but that had to be postponed as well, as Greece had an election day on July 7. The date that is now set as the final deadline is July 31.
Lamda objected several times that the government is dragging its heels about the entire casino projects, especially when it comes to making concrete decisions such as covering the metropolitan park, the environmental impact, and the casino which are some of the things that are required for the project to be successful.
Therefore, the Hellinikon project is already being stalled, but once a license is obtained by a casino operator, things should speed up. Everybody is now waiting for July 31 and the final decision on whom to award the license — if all goes as planned and no further delays occur, that is.