The state of affairs in Japan is still very turbulent, and many casino operators are in the process of discussing potential licences for building the three integrated resorts in the Country of the Rising Sun. One of the companies that seems to be leading the race is MGM Resorts International, as they have reportedly taken a significant step forward by establishing a relationship with a Japanese firm related to financial services called Orix Corporation. Their new partnership will increase their chances to bring the integrated casino to Osaka.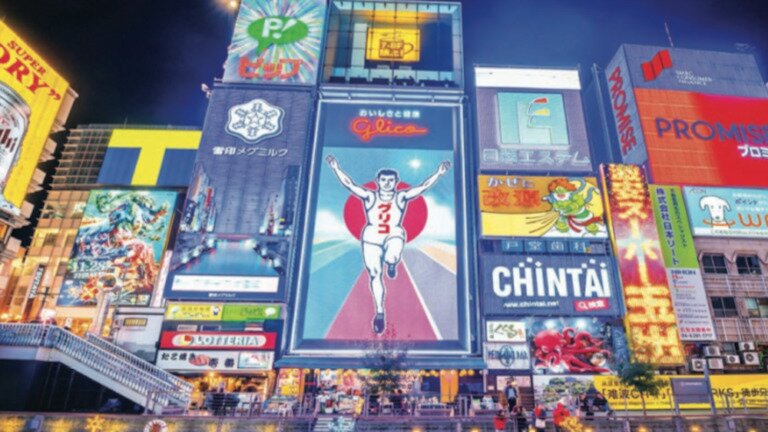 MGM is not the only company at the moment that took similar steps, as many other competitors are actively increasing their presence in a couple of areas in Japan that seem the most likely to be chosen as the most suitable IR places. In the end, it is up to the government of Japan to make the final decision and award three licences to three casino operators.
GGRAsia published a report that cited some local media accounts, where the CEO of Orix Corporation, Makoto Inoue, revealed the alliance between his company and MGM Resorts International during a Friday briefing. He stated that the two companies had reached the initial agreement in December last year.
MGM's Investment Plans
The officials at MGM Resort International already stated back in 2016 that they are willing to spend up to $10 billion as an investment in the future IR if they receive a license. However, they made it clear later that they are not interested in holding a marginal stake in any facility of that kind. What makes it kind of confusing is that MGM Resorts apparently reached an agreement with Orix Corporation that they will have equivalent stakes in the future integrated resort that will be built in Osaka, which is the third-largest city in Japan.
However, James Murren, the CEO of MGM, clearly stated that they were not going to be a consortium partner and own just "20% or 30% of something." The promises from all companies looking to get a license keep getting larger as they are all looking for a way to win the attention from the government of Japan and be chosen as the most suitable company to operate an IR in the country.
MGM Resorts International is indeed one of the likely candidates for a license, as they are currently operating more than 25 integrated resorts with casinos all over the US and even have a company in China called MGM China Holdings Limited that runs MGM Macau and MGM Cotai—two large casinos that are located in Macau.
All actions taken towards Osaka are a result of the announcement made by the officials of Osaka that they planned to launch a request for proposal and become one of the chosen areas for building an IR. However, until the government makes its final call, all options are possible at the moment.