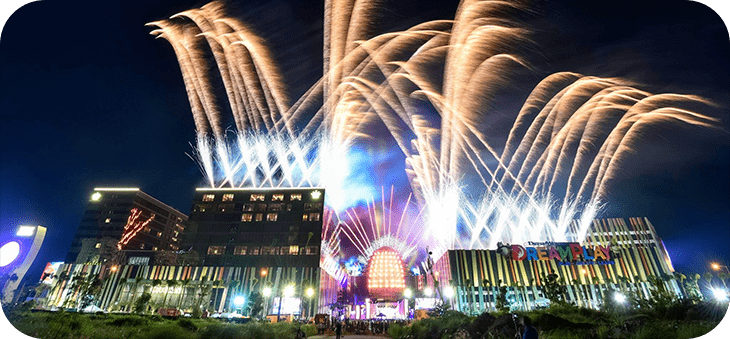 A week ago, an investigation into the accused $100 million money laundering scandal in the Philippines, specifically targeting three casinos in Macau. This would be devastating to the economy as it seems that a large amount of money was funneled through the Rizal Commercial Banking Corp. (RCBC) and was allegedly used to "buy chips" or "pay for casino losses", however, the bank denies their involvement with anything related to gambling.
The Start of the Investigation
Macau has seen an increase in the amount of money that is being laundered through several different methods, including pawn shops, and, of course, casinos. The reason these locations are hot spots for money laundering activities is due to the unchecked capital flows in and out of China, where their citizens are allowed to gamble without scrutiny. This has led the country to start enforcing their anti/money laundering laws more fiercely, which is what led to the discovery of $100 million that was routed through the bank, allegedly made its way through the casinos, and then back out to an overseas bank account. The three casinos that were accused are:
Solaire Resort and Casino
City of Dreams Manila
Midas Hotel and Casino
This scandal could have potentially been disastrous not only for the casinos but the whole countries economy as well. As a result of this, international financial institutions will have to thoroughly check the money being deposited and withdrawn from the Philippines. As Sen. Serge Osmeña states,
"It's going to make life harder for everybody. Your credit cards probably will not be honored by international banking institutions. We don't want to develop a reputation that the Philippines is a rogue country as far as money laundering activity is concerned."
As the banks stance is that they do not deal with casinos, it would serve as a loophole for criminals.
The Bank Clears the Three Accused Casinos
Seeing as how the RCBC does not get involved with casinos as part of its corporate good governance, they have stated that they have no connection to the three accused establishments, making it impossible for the money to have gone from their bank and into the casinos. Cesar Virata, vice chairman of RCBC, reinforced that idea by stating that they do not do business with casinos.
The banks policies exclude doing business with the casinos, as well as having limited transactions with tobacco and liquor companies. He went on to say that the $100 million was transferred to an individual account that was more than a year old.
Even Cristino Nagulat, chairman of the Philippine Amusement and Gaming Corporation (PAGCOR), mentioned that laundering money through casinos is very risky and hard to do and that the authorities should look elsewhere, like the bank that funneled the money. This has allowed the three accused casinos to get off the hook, for now. The Anti-Money Laundering Council will still have their eyes on the casino operations as they could still be suspects.