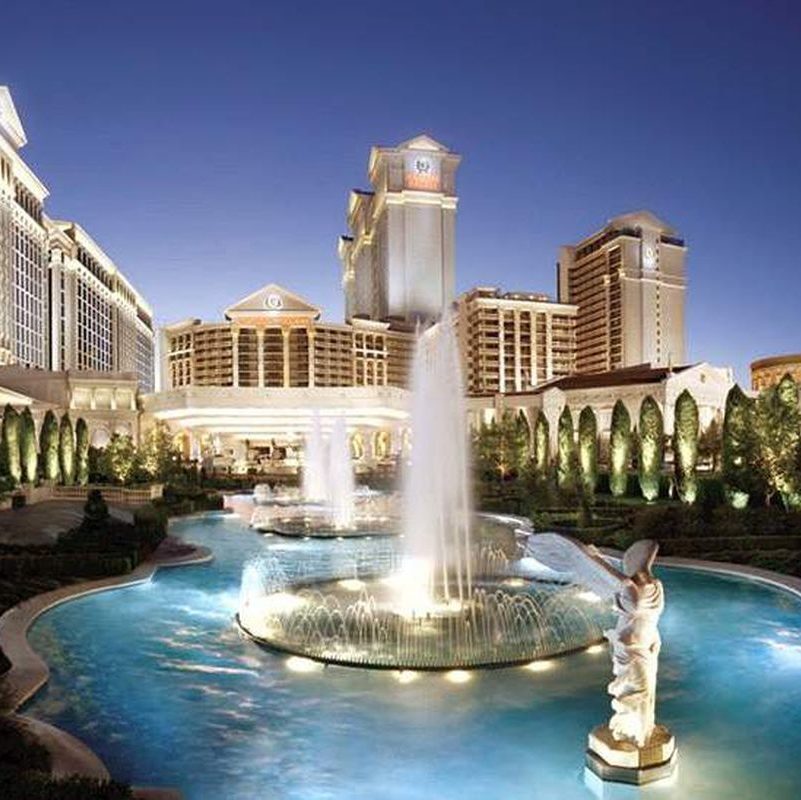 After a lot of speculations and negotiations, it seemed that Eldorado didn't have the financial power to buy Caesars Entertainment. Its Board of Directors simply refused to go under a certain amount, but something happened along the way. The BoD decided to sell Caesars to Eldorado after all, after they struck a deal that is worth $17.3 billion.
By buying Caesars, Eldorado has effectively created one of the largest casino operating companies in the US. Could they end the turbulent years that were a part of Caesars' past recently? The company had had financial troubles for more than a decade and even went into bankruptcy at one point. The deal with Eldorado saves the day, as they will pay a total of $8.5 billion in cash and shares, and use the rest of the money to cover the huge debt that the firm created in the last decade.
How It All Started
At one point, prices of Caesars dropped very low, and Carl Icahn immediately jumped in to buy himself into becoming the biggest shareholder of the company, with a total of 14.75% stakes in it. Icahn is well known for the way he works. He usually buys companies and then urges them to merge with others in order to make a profit, so many professionals in the industry assume that he is going to do the same with Caesars — and they weren't wrong.
As soon as Icahn bought his part in Caesars, he began discussing plans of selling the company, and Eldorado turned out to be one of the more serious competitors for buying it. After the Board of Directors refused them a couple of times, they eventually agreed on the price, putting a big smile on Icahn's face. Icahn stated that it was rare that two companies had such a synergy where "one plus one equals five." He added that he was looking forward to seeing the companies prosper together.
Eldorado will now bear the name Caesars
Eldorado has a total of 26 properties, 12 of which are in the US. Caesars is much bigger than that, meaning that the two companies combined will operate and manage a total of 60 casinos and resorts in 16 US states. Moreover, Eldorado will have some of the iconic buildings now under its command, including the luxurious Caesars Palace which was created back in 1966 and which reminds of an Ancient Roman palace.
There is a lot of history related to Caesars, including Mohammad Ali's boxing matches, Frank Sinatra's performances, and Formula One races. However, Eldorado will continue to make history under the name Caesars, and it will definitely be interesting to see where things are going to take off from here. It is safe to say that one era ended and another era began at the moment the deal was struck between the two sides.