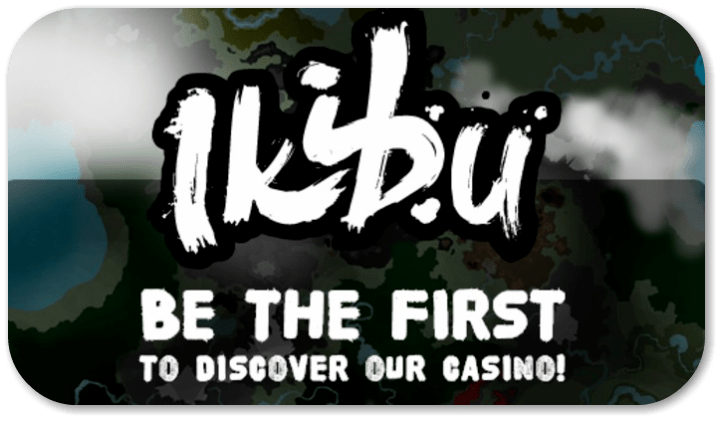 Ikibu Casino is a brand new online casino that is fully licensed by the Malta Gaming Authority (MGA). Built by players for players, Ikibu.com provides a unique online casino experience for its customers, as it focuses on the player's progression. Upon entering Ikibu's online casino, you will dive into a whole new world that challenges the norms of casino gaming entertainment.
This new casino is brought to you using the Fast Track Solutions front end and Gaming Innovation Group's iGaming Cloud back end to power the new user experience. Their gaming platform combines proven online slots titles  and table games, but in addition to the wide selection of casino games you can play, the casino invites all casino players to enter the virtual world created by the Ikibu team. It is an adventure online casino that is full of exciting challenges and rewards.
Does The "Island of Ikibu" Exist in Malta?
The Ikibu world is set on a fictional volcanic island. The "Island of Ikibu" is formed in an archipelago and surrounded by reefs. As players are challenged to progress throughout the island, they will explore the environment, meeting the island's inhabitants and harvesting seeds when they reach a new village, which is the online casino's own currency, and is the equivalent of getting free spins. These seeds can also be saved for more attractive rewards that can be obtained in the Ikibu Casino shop.
Ikibu CEO Rafael Rios
"I'm really thrilled to see Ikibu Casino live. We set out to provide a completely new casino experience to players." "We will continue to grow features and functionality to ensure Ikibu becomes the leading casino within the European market,'' Ikibu chief executive officer, Rafael Rios, said in a statement.
Ikibu Casino is currently in Open Beta and accepting all online casino players. It is easily one of the most exciting new online casino platforms. Just make sure that you remain focused, since as it's a volcanic island you're thrown into, a natural disaster can occur at anytime. The online casino is also licensed by the UK Gambling Commission in accordance with internet gaming laws for players from the United Kingdom.