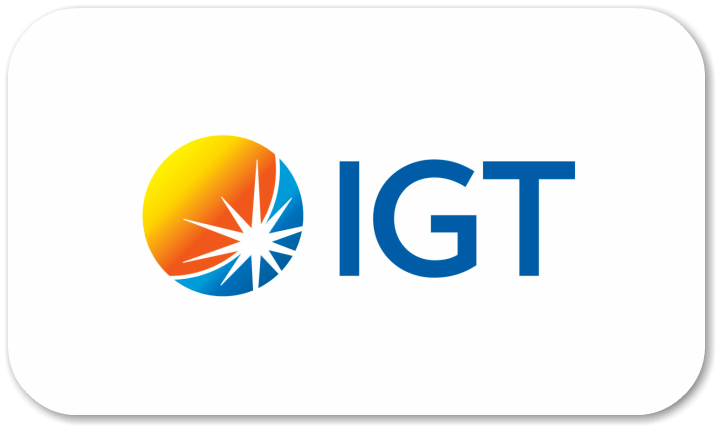 Strong lottery growth in the North American and Italian markets have helped International Game Technology (IGT) increase revenue during the third quarter of 2016, the company said on Monday. The 5 per cent jump saw its net revenue jump to $1.3 billion compared to the $1.2 billion in revenue generated the same time last year, which was $20 million above estimated growth.
Marco Sala, who is Chief Executive Officer of International Game Technology, had this to say in the company's press release:
"IGT's leadership positions in lottery and gaming machines were evident at the recent gaming and lottery trade shows. The engaging player experiences and technology solutions IGT creates are the cornerstones of our growth strategy, and we are encouraged by customer enthusiasm for our innovative new products."
Lottery a Strong Performer
Among its core businesses, the lottery segment had stood out. IGT's North America Lottery business performed very well in the last quarter. Its lottery gaming revenue came to $307 million, which was 21.6 per cent higher than a year ago. Growth from IGT's lottery segment was attributed to strong in-store revenue, its ability to secure contracts with several state lotteries, and incentives from the New Jersey Lottery market, which had record-sized Powerball jackpots earlier in the year. Product sales had also increased.
Revenue derived from IGT's North American gaming machines had fallen to $317 million – primarily because of lower DoubleDown revenues – but product sales during the quarter had increased due to higher demand in North America and international markets.
DoubleDown's performance has proven to be challenging for the gaming company, as it's no longer benefiting from being an early adopter. There are fewer users as a result of the increased competition in this space.
IGT shipped more than 5,000 gaming machines in the United States and around 4,000 machines globally, and this includes their video lottery machines. The company also installed more gaming machines on casino floors, increasing its installed base globally by 1,000 additional units year-on-year.
International revenue increased 2.5 percent year-over-year to $215 million, and Italy revenue rose more than 6 percent in the third quarter to $426 million.