Gambling addiction gets defined as a continuous urge to bet on games of chance or sporting events, despite an awareness of the negative consequences of continuing with this activity and a desire to stop.
Even though stats show that less than 1% of the world's population suffers from a severe gambling problem, many believe that this issue is a cause for substantial concern.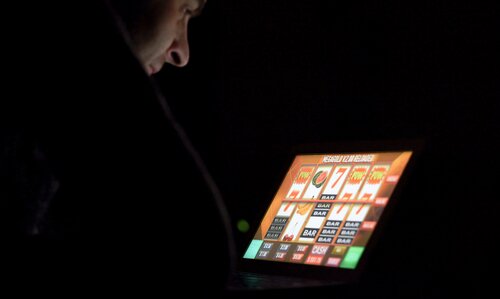 What is especially worrisome is the knowledge gap about what hooks slot players in particular and what plays a pivotal role in spending more money than they can afford to lose.
Future Anthem, a leader in the Game Data Science field, attempts to close this gap via machine learning.
They seek to use novel AI technology to help gambling operators grow their business through implementing techniques learned by analyzing vast amounts of data that supply invaluable info concerning player behavior.
Such information may improve user retention rates and ensure that everyone gambles as safely as possible.
Future Anthem's Research & Safer Play Software

Future Anthem is a London-based company founded in 2018. They call their field of operation Game Data Science, and they seek to create AI software solutions that protect players and personalize the gaming experience in real-time.
Leigh Nissim is Future Anthem's CEO, and he has over fifteen years of gambling industry experience. Dr. Edmond Mitchell is their head data scientist, boasting a bachelor's degree in engineering from the National University of Ireland and a Ph.D. in machine learning from Dublin City University.
In 2021, the Future Anthem team examined gameplay activity by looking at billions of slot spins. They searched for patterns on how game mechanics correlate to markers of harm.
The latter term refers to concepts such as immersion and chasing losses which cause online gamblers to experience negative side-effects when enjoying online slots.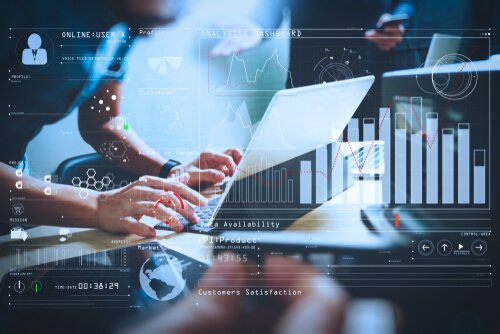 Future Anthem's main software technology, Safer Play, is a responsible gambling solution built on Anthemetrics AI whose goal is to improve online gambling safety.
Their real-time data infrastructure gathers in-game information, which gets fed into their data models, generating instant results while users are still actively playing.
It is the first software that proactively detects in-session patterns that indicate harmful betting.
In test runs, Anthem's technology was able to identify 88% of players a week before they self-excluded or an operator forced them to stop playing. Also, the software identified 70% of players that were likely to use a responsible gambling tool even before they opted-in for this option.
Discovering markers of risky play early enough allows Future Anthem and operators to intervene in time and encourage players to wager responsibly. It lets online casino users stay in line with best practices and operators ahead of the latest regulations.
Also, what is interesting is that Future Anthem and Gamesys' research showed no significant statistical correlation between player markers of harm, and online slots' main game specs, return-to-player, volatility, and hit rate.
However, they found that overnight play incurred more risks by a factor of 36%.
How Data Science Is Transforming Online Casinos
For the uninformed, data science is an interdisciplinary field that uses processes, algorithms, and scientific methods to extract knowledge from unstructured data. It is a discipline that tries to unify data analysis, informatics, and statistics to understand specific phenomenons.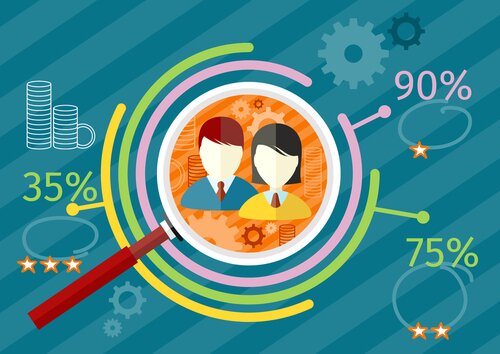 The emergence of big data has provided every business an opportunity to get to know their customers at a level never before possible. They now can use predictive analytics to personalize the user experience instead of utilizing a one-size-fits-all model.
That is super beneficial in the online gambling sphere. There, operators can use these methods to keep users more engaged by offering them games they may like and supplying tailor-made casino bonuses.
Such moves can help build customer loyalty and make both players and operators happy.
Final Thoughts
Research like Future Anthem's one humanizes data with a vision to make gambling in the digital sphere a safer and more pleasant activity for all. This is a closer step to connecting data science with human behavior to build a player-centric gaming universe that is sustainable and enjoyable for all.
New research and software developments in the Game Data Science field are much needed, and we are all looking forward to seeing more research like these.