The Golden Matrix Group is a Las Vegas-based company that boasts a reputation as an established gaming technology entity that builds scalable/configurable white-label social platforms for primarily non-US customers.
At the start of March, a press release got sent out to gaming outlets like our own that the Golden Matrix has applied for a Mexican gaming license. Expectations are that if their application gets approved, they will begin offering interactive gaming services to residents of the US neighbor to the south. That will get accompanied by the launch of their tournament platform called RKings in Mexico.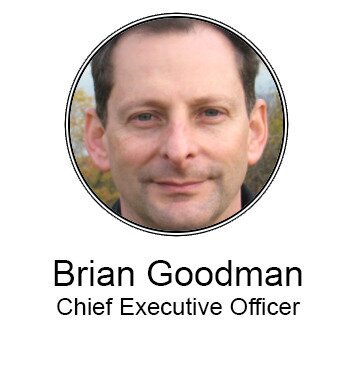 According to Brian Goodman, Golden Matrix's CEO:
"This is a move that makes sense for the brand, as it opens compelling opportunities in the growing Latin America B2C market."
The hopeful foray will represent Golden Matrix's first potential RKings expansion in a territory outside of Ireland and the UK. RKings, founded in 2018 by Mark Weir and Paul Hardman, is an online, lottery-like prize competition initially established and still operated from Northern Ireland. It offers customers free and paid entry paths to participate in prize draws that yield various consumer products as rewards. Interested parties can participate in these competitions via their desktop computers or mobile phones, from which they can vie for prizes like tech gadgets, luxury holidays, and premium cars.
Brian Goodman claims that due to Golden Matrix's 80% acquisition of the RKings platform at the start of the current fiscal year, the company managed to post record-breaking revenues, with RKings being a significant contributor towards this accomplishment. Now, plans are that if the Gold Matrix Group successfully gains a foothold in the Mexican market, it will open doors for it branching off into other Latin American territories, substantially boosting its profile.
Brief Rundown Of Golden Matrix
As mentioned above, the Golden Matrix Group is a leading provider of white label and turnkey gaming solutions. It works closely with six hundred operators, supplying games of chance services to over six million users via thirty partnerships.
The company got up and running in 2008, and its GM-X platform grants operators access to ten thousand games from twenty-five casino software providers. Many consider it the industry standard. Some of the sector juggernauts that Golden Matrix works with include Microgaming, Play'n Go, NetEnt, Pragmatic Play, Playtech, and Evolution.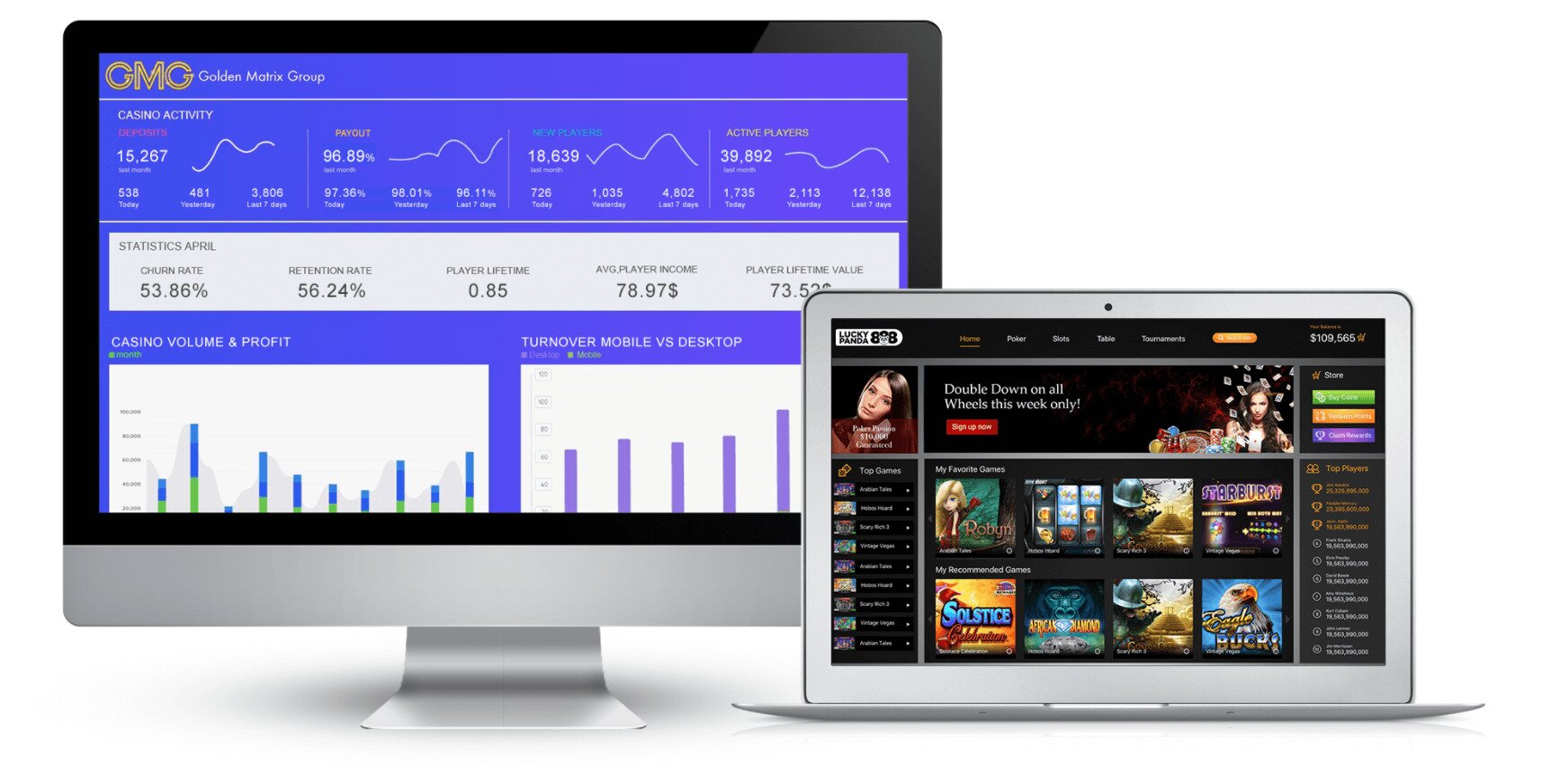 The GM-X Direct Integration System is an aggregation software that allows clients to quickly enter new regulated markets, supplying customers in that region with country-specific content. The GM-X White Label Solution is a quick method for anyone to start an online casino from scratch, as it provides gaming products, accounting, licensing, and management support.
The Turnkey Solution version of the GM-X systems is an entire suite of tools for operating a gaming website and is a better choice for companies that wish to customize every aspect of their online casino and manage its day-to-day activities.
Currently, the Golden Matrix Group looks to cater to players predominately from the Asia-Pacific region. It hopes to swell globally.
The Latin American Gambling Market Analyzed
Latin America is a section of the Americas consisting of countries where Romance languages primarily get spoken. Traditionally, this market has not been a hotbed for the internet gaming industry due to many of its territories featuring strict anti-gambling regulations. However, over the past decade, things have changed. Now, VIXIO GamblingCompliance estimates that Latin American online gambling revenues will reach an annual size of $2.6 billion by 2025. That would represent a three-fold increase from the projected 2022 figure.
Recently, Brazil, Chile, Panama, Colombia, and Argentina have witnessed various provinces implement regulatory changes regarding this sector.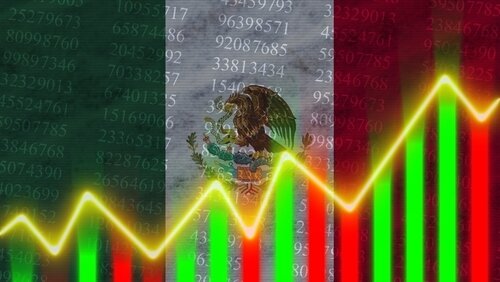 Notable Mexican gaming attorney Alfredo Lazcano believes that Mexico has massive potential as a booming interactive gaming market, which could double in size if the government updates its gambling laws.
Lazcano cites statistics that say that the Mexican market is currently worth around $450 million and growing at around 25% per year. Yet, only $50 million of these revenues get generated by licensed operators.
The internet section of the Mexican gambling industry can be a bit confusing to foreigners, as it is not regulated super clearly. But, it allows foreign entities to team up with locally licensed operating gambling companies.
Final Thought
The expansion of the Golden Matrix Group into Mexico could be a seismic occurrence for both the company itself and the country's gaming market.
If its license gets approved, expect other famous international brands to look to make their way onto the tail of North America.