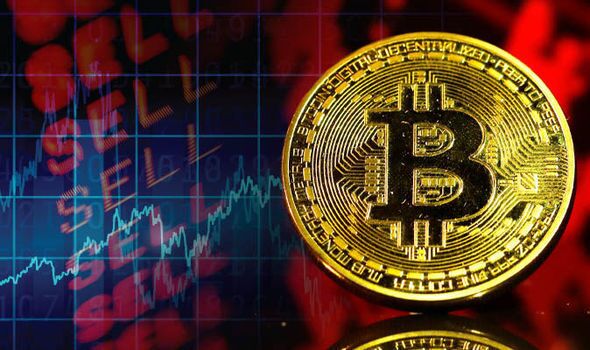 Cryptocurrencies are taking over the world slowly and steadily. They may not be as popular as back in December 2017, when a single unit of bitcoin reached almost $20,000, but they are penetrating every pore of our society step by step. One of the industries that seem to be welcoming cryptos and the blockchain technology is the online gambling industry.
Reportedly, the value of cryptocurrencies included in this sphere has surpassed $100 million, making it a very serious industry that can attract a lot of potential investors and grow even more in the future. There are numerous things that could affect it, and the primary one is that cryptocurrencies are still very volatile. Nevertheless, people are interested in this new technology and are getting ready to further expand it.
European Gaming Media and Events cited CryptoGamblingNews.com in a report, saying that the ten most popular platforms related to cryptocurrencies and gambling already have a combined value which is approximately $86.7 million. One of the most dominant companies in this field at the moment is FunFair Technologies which is currently located in the United Kingdom. Their tokens have an aggregated value which is currently at $29 million. In other words, FunFair Technologies is quite a leader, taking up the largest part in the crypto gambling industry.
Other Cryptocurrency Providers
The rest is made up of less-known cryptocurrency providers that operate within the gambling industry. All of them combined with FunFair Technologies managed to reach a sum of $100 million which makes all the difference and puts this new technology under the spotlight. Compared to the entire crypto market which was worth $1.5 billion last year, this is much less, but people now know what they are dealing with and cryptocurrencies are bound to grow once again. The main reason for this is because crypto platforms are now live and are accepted by a lot of people.
In other words, people have learned how to handle cryptocurrencies and make the best out of them. This means that people are accepting them as an integral part of our society and the gambling industry is one of the most important industries that currently accept this new technology.
On the other hand, everything is still too early to predict as cryptocurrencies and the blockchain technology are still very young, and there is still a lot to do and explore. The whole thing started when an individual (or a group of people) called Satoshi Nakamoto created bitcoin, which is the most popular cryptocurrency today.
Cryptos were related to gambling ever since their inception with the most popular being Satoshi Dice. Therefore, if you feel like testing your luck in crypto-based casino games, feel free to check them out at some of the most popular platforms. This type of entertainment is bound to grow in the future, so make sure to monitor the latest changes in the industry!