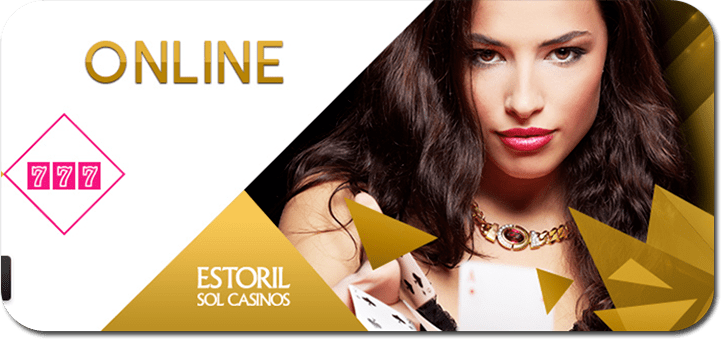 The very first fully legal and licensed online casino has just been launched in Portugal and seems to already be attracting large crowds of players. The website and enterprise came from a joint venture between GAMING1, a member of the Ardent Group and online casino expert, and the Estoril Sol, part of the group that runs the biggest European casinos. The casino website can be viewed in English or Portuguese, and can be accessed through EstorilSolCasinos.pt.
Making Online Gaming Legitimate
With so many overseas and international online casinos, it is rare to find one that is operated from within the host country. This is why seeing Portugal open its doors to online gambling is great news not only for Europe but the United States and the rest of the world. For instance, this is one step closer for them to enter into liquidity sharing deals with other countries, specifically with poker. These talks have been delayed due to their being no legal online poker sites, and having casinos already in place will make the transition that much easier and faster.
This comes a few weeks after Portugal entered into an agreement with the UK in order to create gambling laws and rules that would extend through their borders. By having an already established entity like the UK Gambling Commission helping them, it would be much simpler for them to adapt their online casino rules, and being one step closer to having standard regulations that would allow players in either country to wager on those sites.
Online Casino Offerings
With the website just recently launched, they do not have an extensive game list, but they have enough that players will be satisfied with.
15 slot games
2 roulette games
1 blackjack game
This selection will undoubtedly grow as time goes on, and we may be looking at a full-blown online casino that will be able to go up against their less-than-legal rivals. The world is moving towards embracing online gaming, and the United States is not far behind.