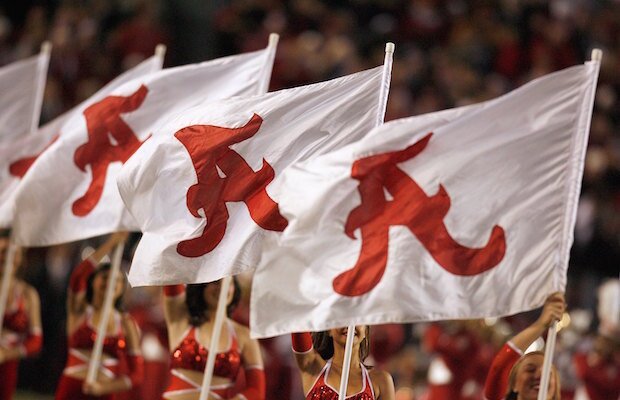 Alabama is known for its very strict laws about gambling, but it seems that the country has a soft spot for daily fantasy sports as many residents of this US state enjoy taking part in that activity. The state will welcome back DFS with arms wide open as legislation was passed a couple of days ago, and Gov. Kay Ivey officially signed the document which legalized DFS.
Three years ago, DFS was made illegal in the state of Alabama, meaning that operators such as FanDuel and DraftKings were unable to enter the market of the state. Nevertheless, they will be able to offer their services to the residents and visitors of Alabama once again.
DFS Is Back Again
Companies offering daily fantasy sports services were shut down back in 2016 when Luther Strange, who was the attorney general back in the day, decided to publicly release his opinion that DFS was illegal. Since then, all bills that involved DFS were unable to move forward. However, things changed recently and a bill regarding DFS was finally passed in May this year. Both chambers approved it, meaning that Alabama was ready to welcome the DFS services inside their borders once again.
It seems that FantasyDraft, FanDuel, and DraftKings are all planning to return to Alabama soon as they have indicated their intentions already, according to a report by legalsportsreport.com. FanDuel's spokesperson said in a statement that they were excited to bring FanDuel Daily Fantasy Sports back to Alabama and its great people. Furthermore, the statement thanked Rep. Kye South who had helped a lot with bringing back DFS to Alabama by fighting tirelessly for the cause.
Furthermore, the FanDuel spokesperson thanked Speaker McCutcheon, Senator Tom Whatley, and Senator Del Marsh for showing great support in their cause to restore daily fantasy sports to Alabama. Finally, the statement concluded with a promise that the details about bringing back DFS to Alabama would be published soon.
Naturally, there are a couple of restrictions and measures that are going to be taken once the DFS returns to Alabama. For example, the contents of daily fantasy sports will be under the direct supervision of the Attorney General, and operators would have to pay a registration fee annually, paying $85,000 every time they want to renew their registration. Furthermore, the tax was set to be at 10.5% on gross revenues from DFS services. It was originally intended to be 8.2% but was increased by Kyle South in the last moment.
The operators have remained quiet when it comes to specific dates of their return, but given that they have a huge interest in getting back as soon as possible, we can expect them to announce preliminary dates soon. As soon as they return, the residents of Alabama will once again be able to enjoy this exciting and innovative approach to sports that the entire world has been crazy about in the past couple of years.