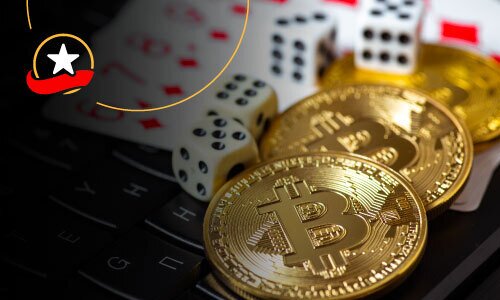 Per a report from Pune-based research company Fortune Business Insights, the global online gambling market will swell to a size of $158 billion by 2028.
The annual pace with which this sector will grow is 11.4%, almost tripling its yearly revenues in less than a decade. At least, that is what industry projections claim.
They also list the rise of blockchain technology as a massive contributing factor to this industry's unstoppable expansion. Its appeal to online gambling enthusiasts gets connected to the fact that it allows anonymity, faster transfer speeds, and better security. 
The Expansion Of Crypto Gaming
In 2016, the UK Gambling Commission announced that it would begin recognizing cryptocurrencies as money equivalents, and many other jurisdictions/overseers have since followed in its footsteps.
Thus, even though digital coin transactions may not get widely regulated by government/financial institutions, they often can get legally used at gambling sites.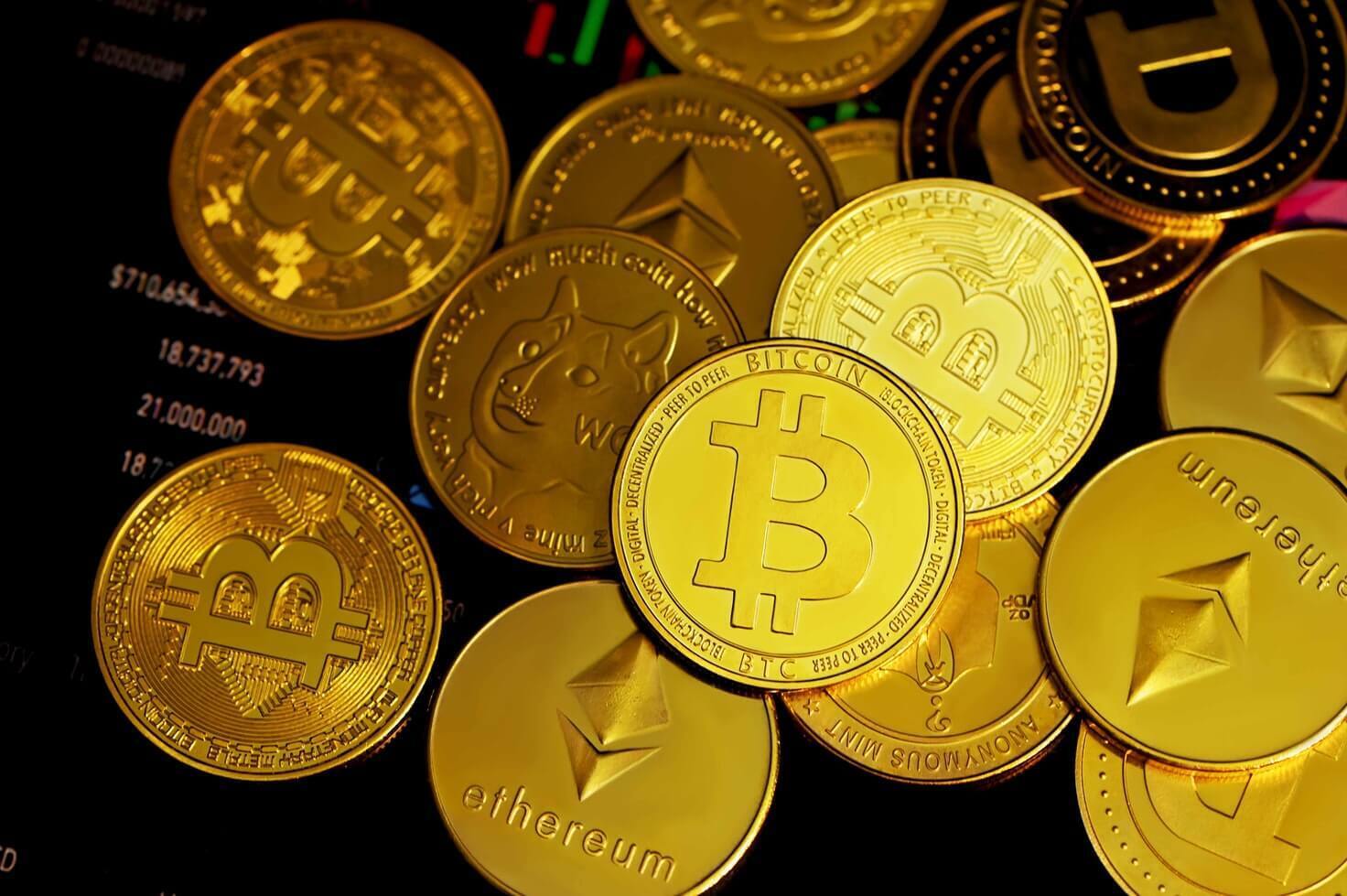 Once that became a possibility, it caused some of the most substantial gambling operators to consider offering them to players, listing them as a viable payment solution.
In late November 2021, the innovative game provider BGaming published a study on current market trends that determine how this market will change soon. It also listed the cryptocurrencies that have the most influence on this sector.
For example, in Q3 of 2021, Litecoin's use showed a 49% increase, and Tether did even better by growing its popularity by 108% across brand titles for the same period.
SoftSwiss, an international company with Belarusian roots, a premium supplier of online casino solutions that first introduced bitcoin to modern interactive gaming, claims that this technology will remain a sphere driver for years to come.
Their management states that we are amidst a second crypto gambling wave but that there are still dramatic opportunities for development in this field, despite regulation and strict licensing presenting varied challenges.
The Decentralization Of The Gambling Industry
FUN Token is the latest ERC-20 compliant token to the World Wide Web via the Polygon blockchain. Polygon is a digital ledger similar to Ethereum, offering significant benefits such as faster transaction speeds and lower fees.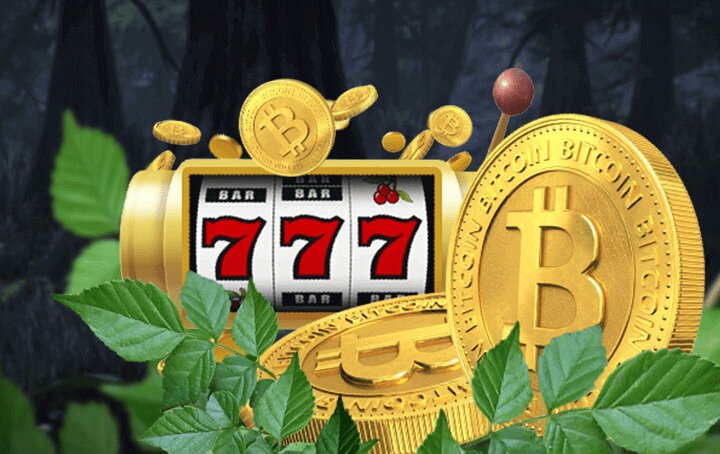 It is a one-stop gaming token that facilitates provably fair and transparent gaming. Adriaan Brink, the CEO of FUN Token, believes that decentralized casinos are the future and that his company will soon launch one that will accept the FUN and XFUN token.
Ethereum token casinos are nothing new. For the uninformed, crypto tokens are a type of cryptocurrency existing on its blockchain with a specific purpose. ERC-20 ones have gotten utilized by many metaverse casinos, such as Decentraland's Atari venue, which accepts MANA, Atari, DAI, and DAO ERC-20 tokens.
The NFT boom further fueled interest concerning these virtual shared spaces and their hosted digital gaming establishments. Therefore, it should come as no surprise that many of these spots' operators are looking to find ways to incorporate NFTs within their ecosystem. 
The benefits of decentralized gambling are that it gives power to the people, metaverse's native token holders can vote on policies and change the way these shared spaces get governed.
The Short History Of Crypto Betting
Bitcoin showed up in 2009, the brainchild of inventor Satoshi Nakamoto, who may or may not be an actual person. At that time, the bitcoin network got received as a niche fad that would likely soon disappear. However, it quickly started to attain traction.
By 2011, the initial crypto-dice sites appeared online. These were rudimentary platforms that only featured one game, a dice one where players picked an over or under amount and pressed – roll.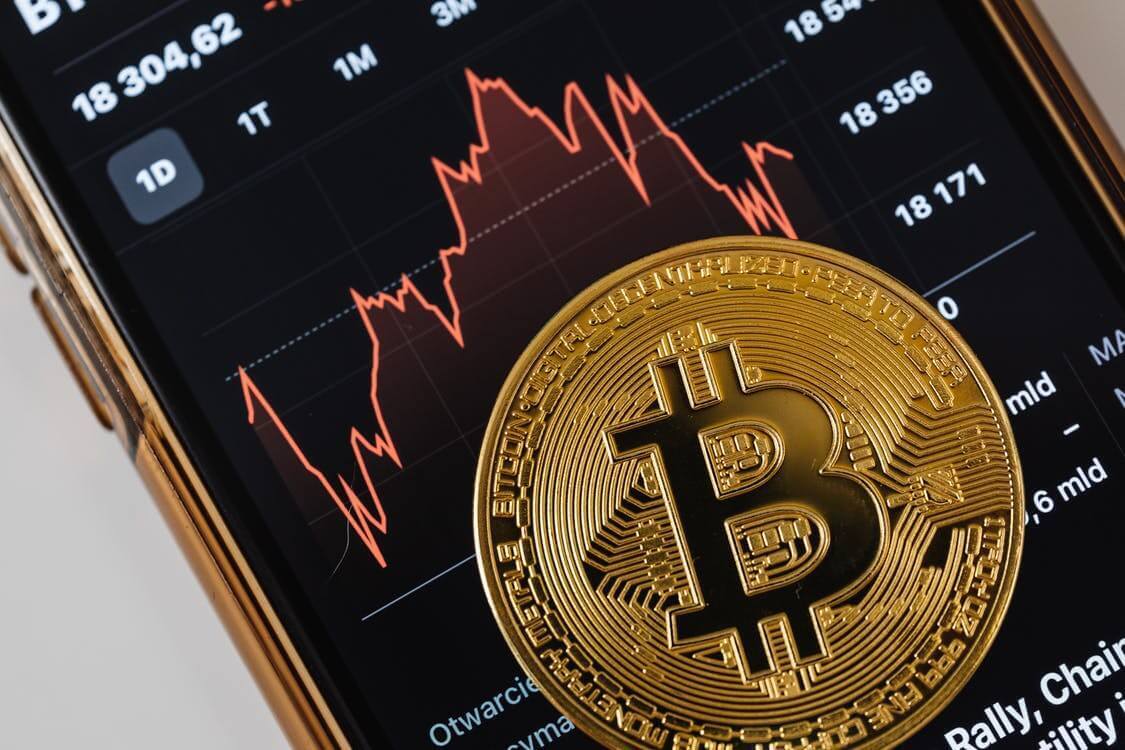 They incorporate provably fair algorithms that let gamblers check the validity of their game outcomes. These games are still widely available and are popular with those knee-deep into the crypto gambling space.
In 2014, SoftSwiss organized the Bitcoin seminar at the 2014 CE Totally Gaming conference. It did so to try to motivate operators to start diverting their attention to blockchain technology and start accepting crypto transactions.
That said, a year before the London event, the first sets of online casinos that allowed only cryptocurrencies began popping up on the internet. Cloudbet often gets credited as the oldest Bitcoin sports betting site, but that claim is hard to confirm, as are most regarding this field.
In the mid-2010s, only a few dozen crypto casinos existed. Yet, in the past few years, their number has exponentially swelled. Now, essentially, all the top-end brands at least allow Bitcoin and often several other altcoins for betting fun.
There is also a decent range of crypto-exclusive sites that boast quality comparable to industry leaders.
Thus, it is safe to say that crypto betting is here to stay.