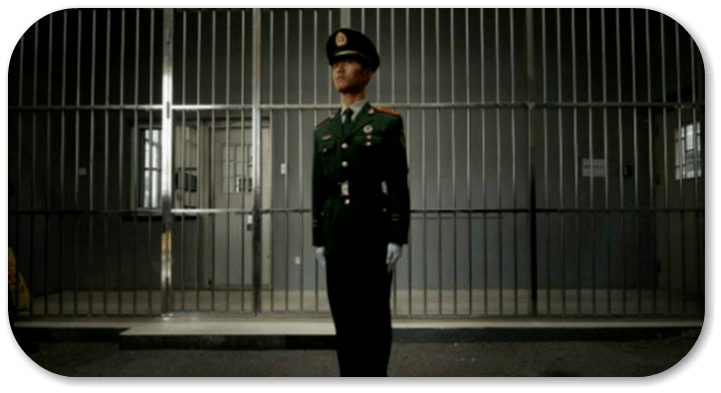 In October we had reported that 18 Crown Resorts employees had been detained in mainland China on suspicion of "gambling related crimes" in a series of overnight raids. Three of these employees, including Crown Resorts senior executive, Jason O'Connor, have now been formally arrested by Chinese officials. A fourth employee of James Packer's company has also been charged as a result of the investigation.
The three Crown employees are expected to spend months in custody, as Chinese authorities prepare their case in court. It remains unclear what the charges might be, as China haven't answered any questions relating to the case. And it is still is unknown whether the other employees that were detained will be facing charges.
One Australian employee of Crown Resorts, Jenny Jiang, was freed on bail on November 10, and was the first detained employee to be released, as this Crown staff member was thought not to be involved in any sales or marketing for the company.
Risky Business
In mainland China, it's illegal to market gambling to Chinese, or to organize high roller gambling trips to international casino destinations. The Crown Resorts employees have been targeted as part of the ongoing "Operation Chain Break" launched by China's Public Security Bureau to target illegal money laundering. The marketing of non-gambling tourism activities to locals is legal but is a grey market.
"They went over themselves to look for clients… they just wanted revenue. They've made a big mistake." "They come over with their business cards they say 'I'm Crown, I'll use a private jet to send you over there', it's too obvious," U Io Hung, chairman of a Macau junket operator, told the SMH.
The arrests came within hours of the 37-day deadline that China set to keep staff detained without being charged. Crown Resorts has been under the watchful eye of Chinese authorities for some time now. A year prior to these arrests taking place, the Public Security Bureau had issued a stern warning to gambling operators to stop promoting gambling to local residents. China is clearly seen as a huge market for casino operators, but at what cost, time will tell.