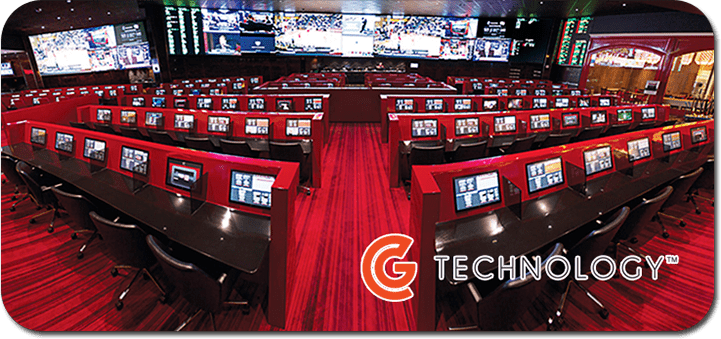 One of the major casino sportsbooks operator in Las Vegas, CG Technology (CGT), may lose their license due to complaints of underpaying their customers. They handle the sports betting for several of the top Vegas casinos like, the Venetian, the Palms, and Tropicana, all of whom could be finding themselves a new operator soon. The complaint isn't small, as it claims that they haven't paid over $700,000 to customers since 2012 until 2015.
Glitches in the System
The Nevada Gaming Control Board brought this to light when the complaints were filed this week, and it stated that CGT had knowledge that there were glitches in the gaming software that would underpay bettors that placed "round robin" parley bets, yet did nothing to fix the problem. It was during the three year period in question that CGT underpaid over 20,000 of its customers, bringing up a total of $700,000 in unpaid winnings. During that same time, the glitch did overpay a few customers, but only to a very small number; 11,000 for a total of $100,000 in overpayments.
According to the complaint,
"Consequently, [CGT] effectively ignored a group of several thousand patrons who had won their parlay wagers but who had underpaid their winnings and left responsibility to those patrons to bring an underpayment to the attention of [CGT]."
CGT would pay the balance due, but only to those customers that came forward requesting the payment.
Vegas Casinos Staying Out of the Fight
With some of the big casinos in Las Vegas using the services provided by CGT for their sportsbooks, they have made the smart move and will stay out of this mess. A spokesman for the Silverton casinos, Kimiko Peterson, said in an email,
"This is between CG Technologies and the Nevada Gaming Control Board."
Seeing as how this isn't the first time CGT has run into trouble with the NGCB, wherein 2014 they paid a $5.5 million fine to settle the actions done by their previous VP, Michael Colbert. For the damage to the casino reputation, as well as compensating those customers that were underpaid, the negligence that CGT proved will probably be enough to get them booted from operating in Las Vegas or any other casino.