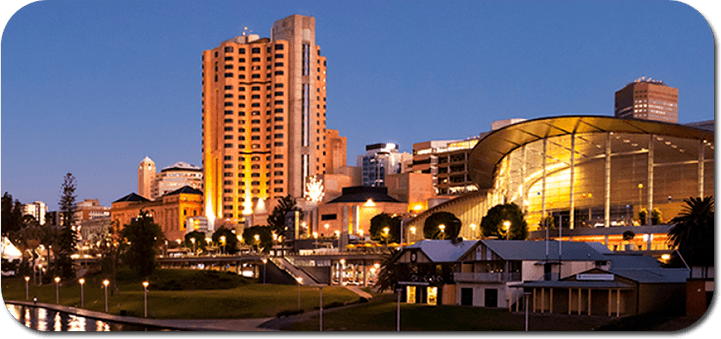 The South Australia casinos and betting companies will soon get hit by a new tax, the "Place of Consumption" tax that will be placed on the revenue generated through their online operations. The State Government decided to impose a 15% tax on these services, and will be the first time anyone has targeted where the actual bets are being placed. This is expected to give them an additional $9.2 million in new revenue each year.
Tax against Bets
The tax would be targeting specific bets placed at through these gaming operators, including:
Horse racing.
Harness racing.
Greyhound racing.
Sports betting: AFL and soccer.
Bets on elections and awards ceremonies.
This will be implemented as soon as July 1, 2017, as the Treasurer Tom Koutsantonis stated,
"The betting industry is rapidly changing and our tax regime needs to change with it. If betting companies are making profits from South Australian punters they should be paying tax in South Australia, not in whichever jurisdiction their head office and servers happen to be located."
Despite only targeting mainly horse and sports betting, this could progress and start to include regular online casino games, like blackjack and slots (pokies), as well. Koutsantonis went on to mention that even with the tax the racing industry would not suffer.
Applying the Tax to South Australia Operators
This place of consumption tax would move to include several operators, including:
Ubet.
Other South Australian bookmakers.
Interstate betting operators.
Commercial operators like, Sportsbet and Ladbrokes.
With this, the government expects to take in an additional $9.2 million each year in revenue, but they have granted a $150,000 tax-free threshold for the betting companies. Part of the revenue generated, the first $500,000, will go towards the Gamblers Rehabilitation Fund, in order to help problem gamblers.
Even though this was announced mainly for the South Australian gambling market, it may extend further than that and begin to include other states on the continent. This seems like a bold move, and casinos and betting operators will have at least one year to get their affairs in order before they start being taxed.