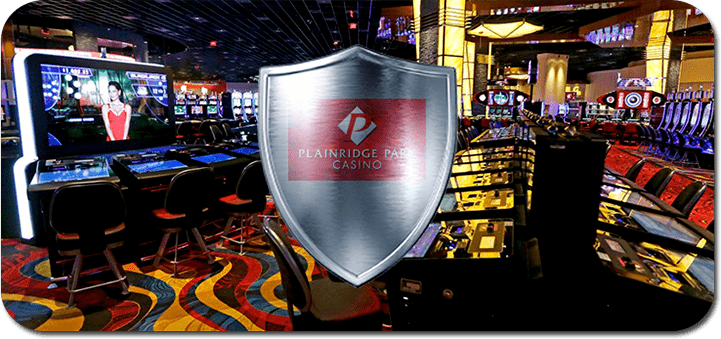 After the state of Massachusetts and the former Governor, Deval Patrick signed the Expanded Gaming Act in 2011, have allowed casinos to be built and operated within its borders. The Plainridge Park Casino is the only one currently operating, but there are plans for two more properties to be built soon. In an effort to prevent the increase in gambling addiction, the Massachusetts Gaming Commission (MGC) has taken steps to try and diminish these negative aspects.
"Play My Way" Prevention Tool
The tool that they have been researching and developing is called "Play My Way", and it is finally getting real-time testing as Plainridge Park will be launching the software on all of their 1,250 slot machines that are on their main floor. Marlene Warner, director of the MGC believes that this will prevent casual players from getting addicted,
"It's truly a prevention tool. We want people to keep gambling in a way that's healthy and safe for them so that it doesn't rise to that problematic level."
The pilot program is set to launch on June 1st, and will test to see how successful the program is used by players, and whether or not it truly is an effective tool in preventing gambling addiction.
Limiting Bets and Play Management
The MGC has tried to get other casinos involved in the program but has been unsuccessful in proving its validity; which is why they are running a live test. The American Gaming Association has stated that these tools have not worked effectively in places like Australia, Canada, and many other countries that have tried to implement such programs. Even going as far to say that it could even be negative towards their regular players.
The way this program works is by allowing the player to set a determined limit on how much they want to bet each hour. Once their betting is nearing the limit, the system will warn the player. However, this system does not shut them out or even impede them from simply continuing to play. This is more of an alarm that will help players snap out of their gaming trance and give them a visual of how much they have gambled. It is a completely voluntary program and is offered to players when they sign up for the casino's reward card. Werner stated again, trying to appease anyone thinking otherwise,
"It's just a tool to make that person aware of what's happening and the decisions they're making."
This program could be effective, but with the real-time testing will give us a definite answer.