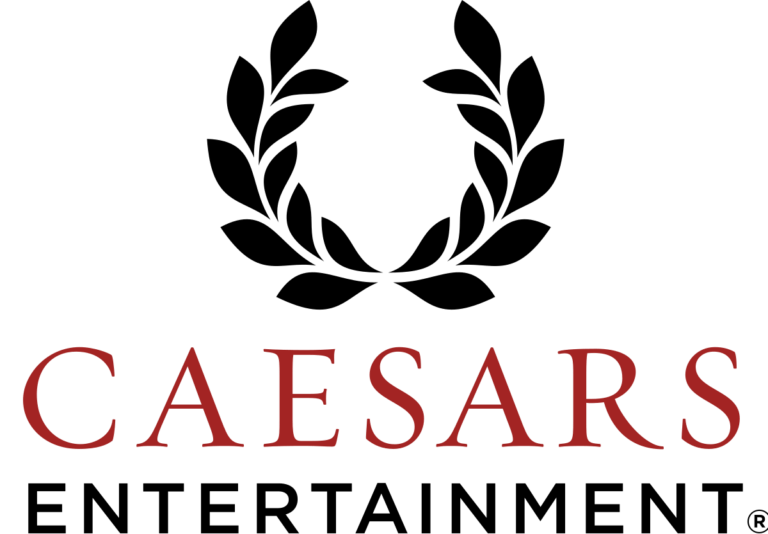 Caesars has stumbled on a fork on the road, as huge changes are happening inside this casino company that could severely affect it in the future for better or for worse. One of the latest pieces of news coming from the company is that they plan to select a new CEO. This came after speculations that Caesars would merge with another company due to the fact that Carl Icahn has bought more shares. Mark Frissora, the current CEO is already on his way to leave the company, which is a fact everyone was already familiar with.
According to the Wall Street Journal, the board is going to name Anthony Rodio a new CEO. At the moment, Rodio works as a Chief Executive Officer at Affinity Gaming, which is a popular private gaming company that is currently located in Las Vegas. The news about the new CEO is still not officially announced by Caesars, but they are expected to do that any time soon. Once the announcement is officially made, Rodio will have an opportunity to take Frissora's seat and be on the head of the company's board of directors.
Rodio was one of the favorites to take the CEO seat due to his extraordinary success in leading Affinity Gaming. Furthermore, Rodio has a history of working with Icahn in the past which only made it more possible for him to become the new CEO of Caesars. Rodio worked in Tropicana Entertainment which was owned by Icahn and which was eventually purchased by Eldorado Resorts in October 2018 for $1.85 billion. Rodio was the CEO of Tropicana since 2011 and eventually moved to Affinity after the merger. Back in the day, Icahn stated that Rodio and he managed to turn Tropicana into a superb casino company, which confirms the fact that the two successful businessmen are very close and that they cooperate pretty well.
The Acquisition Of Caesars
The talks about Caesars acquisitions are heating up and more speculations appear every day. So far, the two main contenders which could acquire Caesars are Eldorado and Golden Nugget. Both of these companies have been given access to the financial history of Caesars in order to conduct due diligence and create some kind of deal.bIcahn wants to proceed with the Caesars sale as soon as possible since that is how he usually conducts his business.
However, there is still a lot to negotiate about with the companies that want to acquire Caesars. The talk with Golden Nugget has seen more progress and the initial paperwork could be signed as soon as in a week. On the other hand, Tropicana has a strong background, so additional negotiations are bound to take place. Caesars is worth approximately $5.6 billion at the moment, but it carries an $18 billion debt with it right now. In other words, the company which acquires Caesars will also acquire certain problems that they will have to solve before the acquisition is complete.